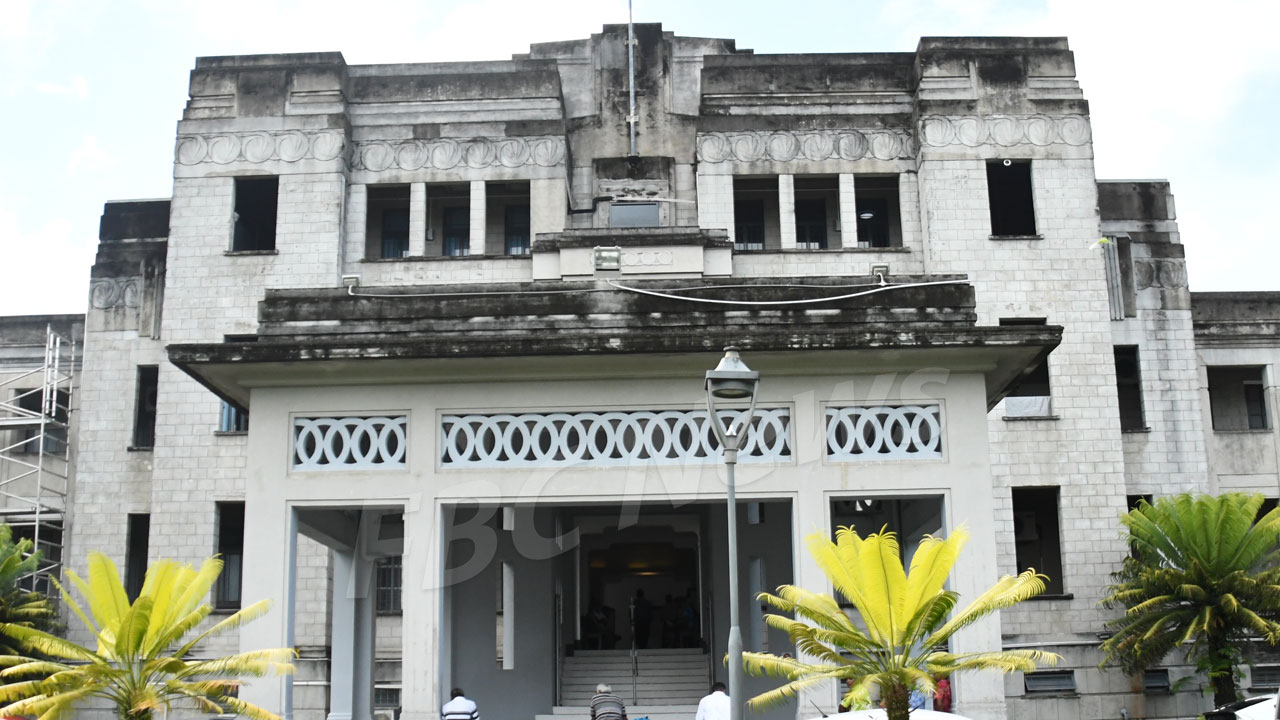 Suva Court. [File Photo]
A civil action has been filed against Suva lawyer, Simione Valenitabua and Unaisi Valenitabua over claims of non-payment of monthly housing rental.
The matter was called in the Suva Magistrates Court this morning.
The court heard that the two rented a property situated in Samabula, Suva.
Article continues after advertisement
The two defendants entered into tenancy agreement with the plaintiff, Sophie Foster and were tenants at the said property from 17th November 2018 to May 2020.
The court heard they were to deposit their monthly rent of $1200 into Foster's bank account.
However, Foster claims that this was not done so from June 2019 until the time they vacated the property.
The court heard that despite not receiving any rent, in good faith, Foster allowed them to continue their tenancy agreement during COVID-19 period until the time they vacated the property.
In the action filed against Valenitabua and Unaisi Valenitabua, it is claimed they vacated the property without clearing their rental arrears and owe $20,000 to Foster.
She is also claiming interest rate at five percent per annum.
Foster's lawyer informed the court today that the defendants have agreed on a payment arrangement.
Simione Valenitabua informed the court that they decided to file the agreement in court as court order.
The matter has been adjourned to 1st June.