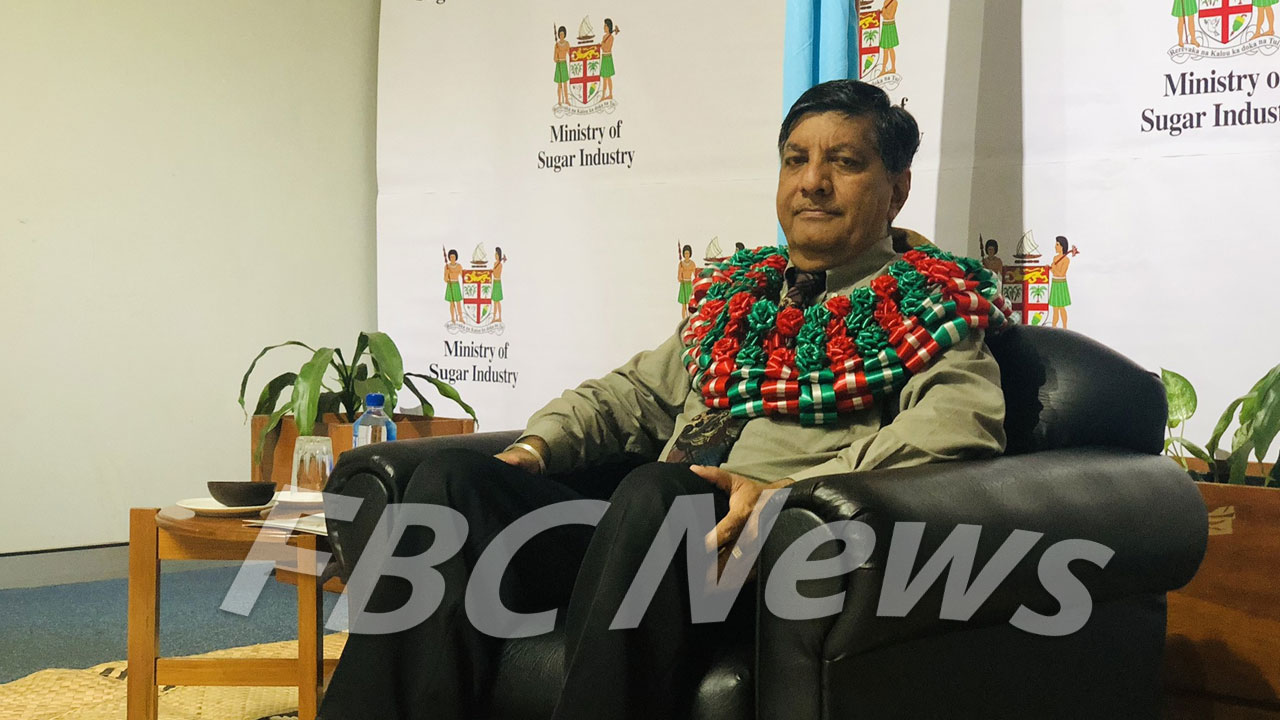 The proposal for a new Rakiraki Mill to be built may not be a full-crushing mill.
This is according to the Minister for Sugar Charan Jeath Singh while discussing some of the specifics during his tour in Lautoka today.
Singh says ever since the closure of the mill, many growers in Rakiraki have lost interest in the industry.
Article continues after advertisement
"I want to keep our promise that the mill will be done regardless. It may not be a full crushing mill in the sense of full processing, it could be just a juice extracting mill but at least we need to get people interested again in Rakiraki."
He says that he wants to have a mill at Rakiraki which is reasonable not only for the farmers but in terms of the cost.
Singh says its also their social responsibility to assist in seeing this project in Rakiraki come to life again, as many are still depending on the industry.