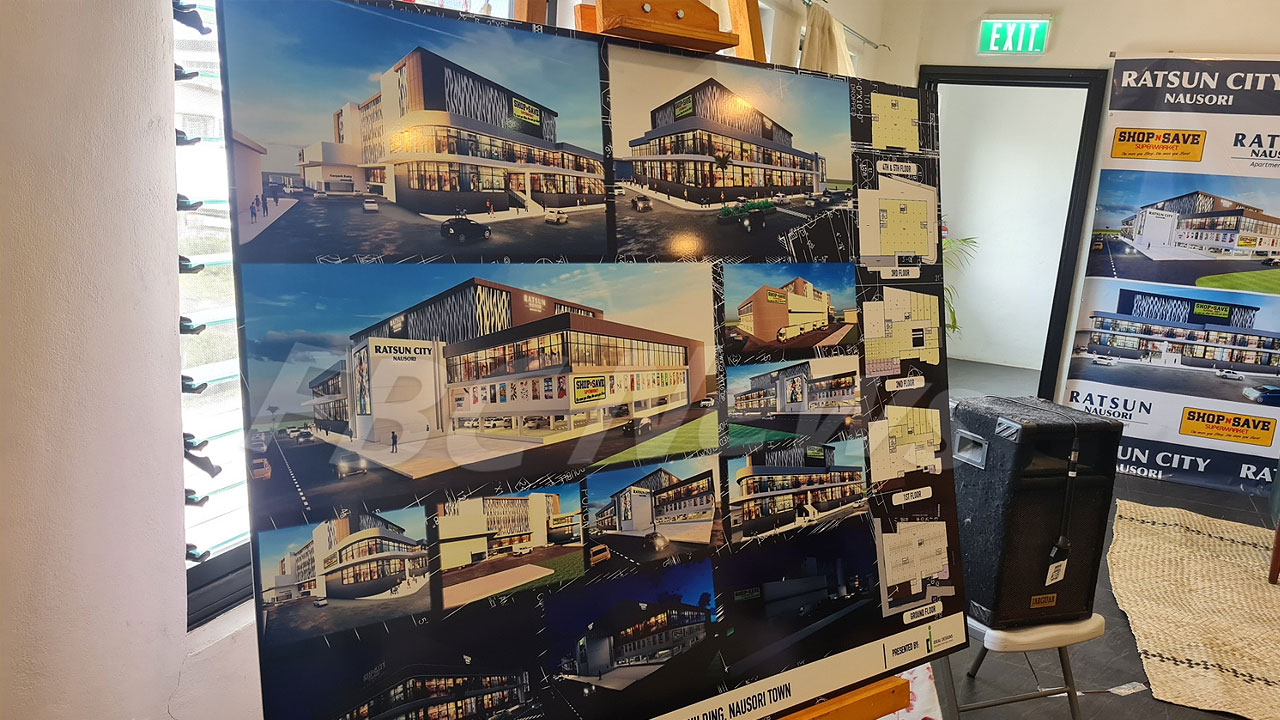 The Ministry of Local Government has today officially launched a public-private partnership with Market Development Private Limited for the Nausori Town development project.
This partnership will allow the construction of a six-story Ratsun City Nausori complex on the 7,500-square-meter land at the old Nausori market site.
Executive Director for Shop N Save Supermarket and Market Development Private Limited, Nisheel Kisun, says the proposal will also include supermarkets, bakeries, food courts, retail shops, and office space.
Article continues after advertisement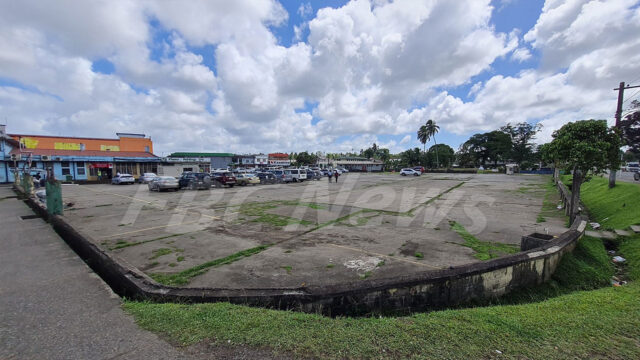 The new $55 million complex will also consist of a 55-room RATSUN apartment hotel and a 136-space parking lot.
Minister for Local Government Maciu Nalumisa, while officiating at the launch, expressed his gratitude to development partners and the people of Vunivivi for the development of Nausori Town.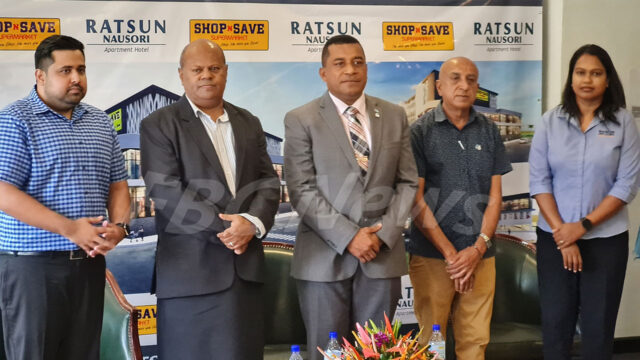 Nalumisa says that this development will not only contribute to the economy but is also part of a coalition government commitment towards innovation, sustainability, and growth.
More than 300 people will be employed during and after the construction of the proposal project for the RATSUN City Nausori complex.