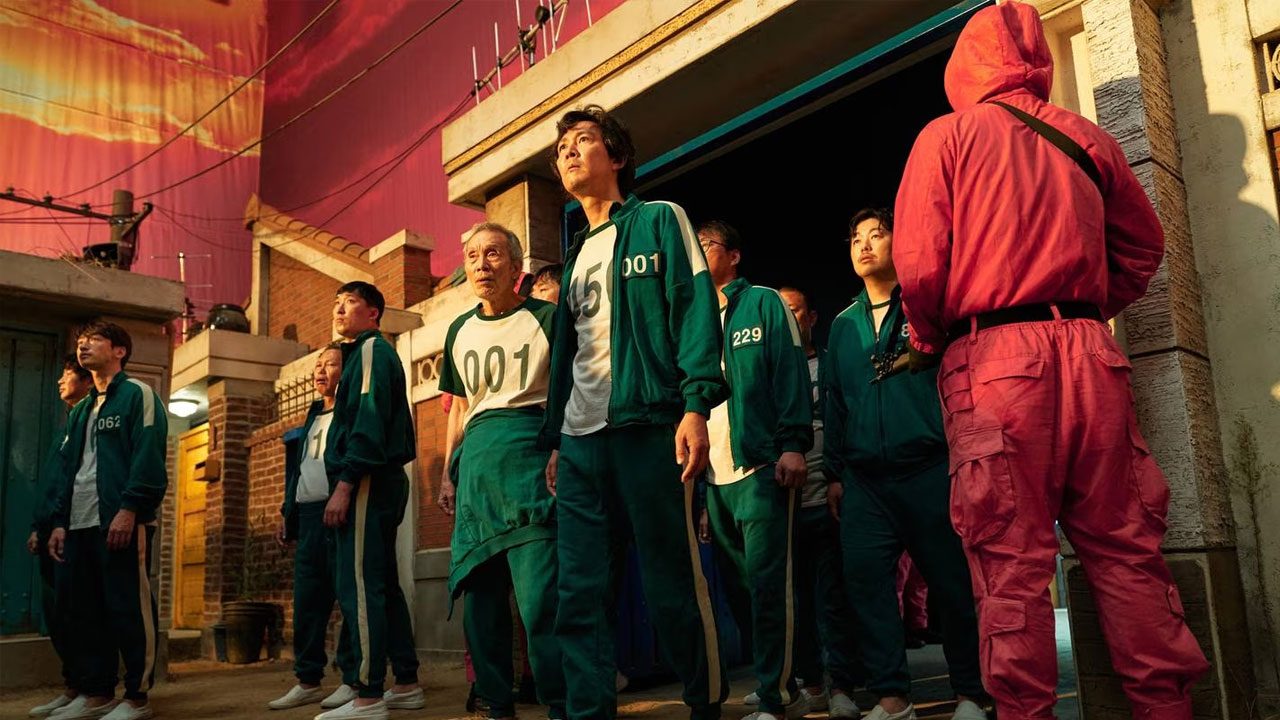 Contestants on a reality TV version of "Squid Game" claim they were treated "inhumanely" during filming. [Source: NZ Herald]
Netflix could be facing legal action after several contestants in a real-life version of Squid Game say they were "treated like animals".
Several contestants told The Sun they are thinking about suing the company after they had to stand for hours at temperatures of -3C as part of the game show, based on the Netflix hit.
"We were tortured for eight hours," one player claimed.
Article continues after advertisement
"We were just fodder. You wouldn't treat animals like that. I know the show was supposed to be tough, but it felt inhumane.
"At one point I could see they were bringing on a black coffin with a pink ribbon just like in the original show.
"I feel like they prioritised getting a good shot over helping us."
Another claimed a woman collapsed during a break in filming.
"Her head hitting the floor echoed around the studio before she started having what looked to me like a seizure.
"Then another lady collapsed. They were dropping like flies.
The outlet previously reported that several players left the UK set in upset after filming the first game of Red Light, Green Light.
Producers gave contestants heating pads, taking them away before filming started.
It comes after Netflix invited 456 fans of the show to compete for a $6.4 million prize, with the show eventually set for release as a 10-part series.
In the fictional TV series, players who lost the game were shot.
Reality show contestants were given blood packs to wear underneath their clothes. If they moved during the pause, the blood packs would be triggered to make it look like they had been shot.
But several players have complained that they were unfairly eliminated.
In one video seen by The Sun, taken earlier this week, 44 of the losers chanted, "we didn't move", while waiting for their flights home.
"My blood pack exploded even when I didn't move, as did many other people's," one contestant claimed.
Players came from all over the world, including New Zealand, Australia, Dubai and the US.
The reality show is being filmed at Cardington Studios in Bedfordshire, 91km north of London.
Netflix has denied claims anyone was injured during the game, saying three people needed "minor medical assistance".