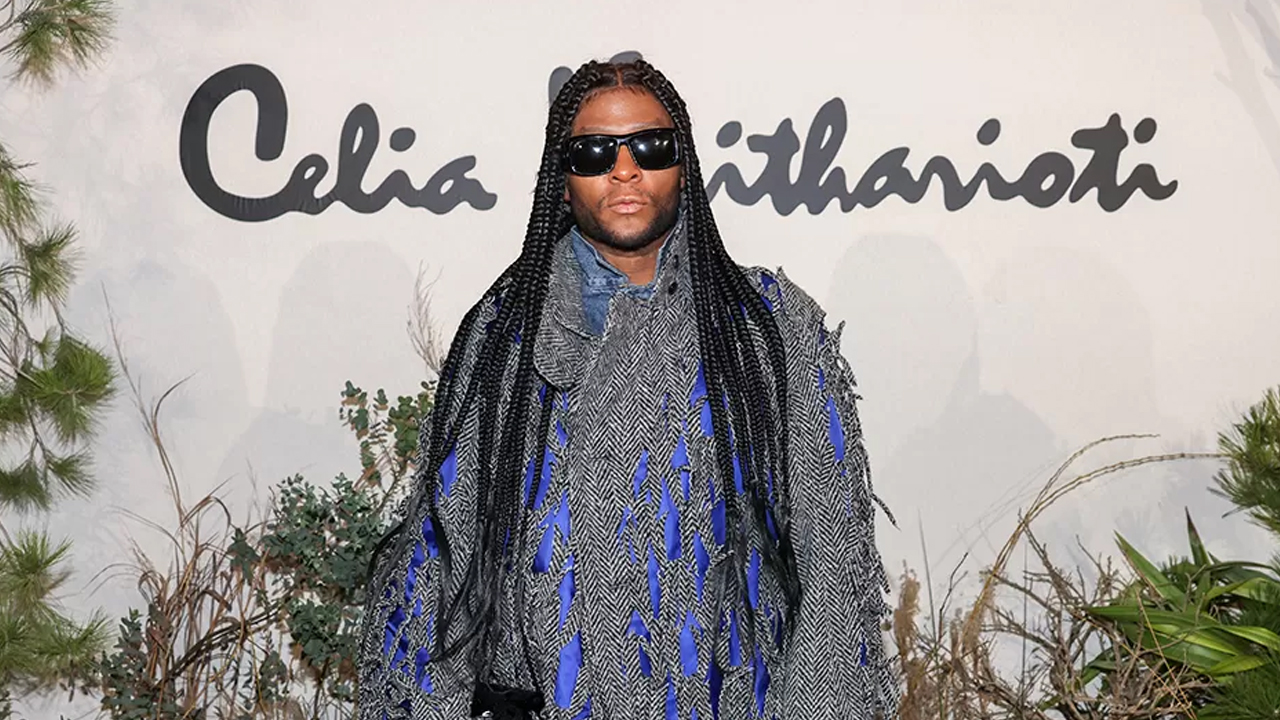 [Source: BBC]
Pioneering celebrity stylist Law Roach has announced his retirement, saying his cup was "empty".
Best known for his work with the likes of Zendaya, Ariana Grande and Bella Hadid, he hinted that the decision was not related to "the clothes".
Several stars have expressed their shock at the news, with Law's looks being seen as recently as the Oscars.
Article continues after advertisement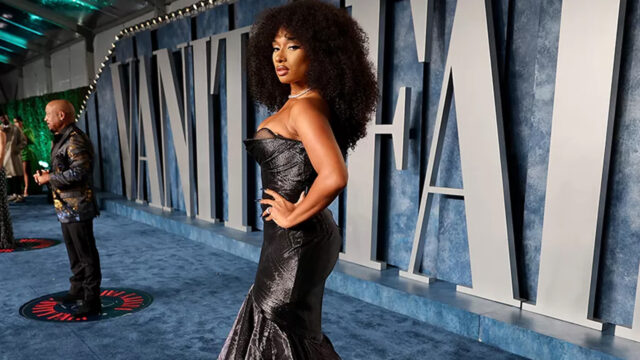 Law styled Megan Thee Stallion for the Oscars weekend
One of the most famous red carpet looks was at the 2019 Met Gala when he designed Zendaya in a Cinderella gown while he himself dressed as her fairy godmother.
With a few waves of his wand, the dress lit up – a look that got people talking.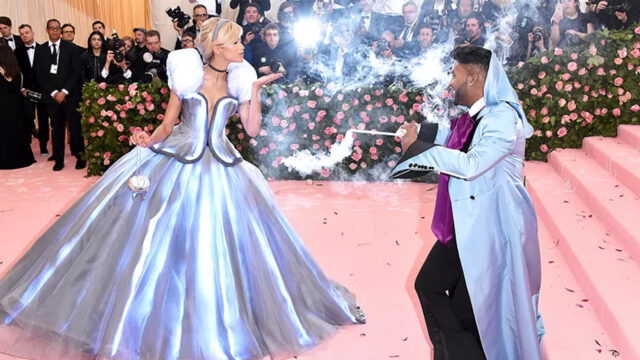 Zendaya and Law at the 2019 Met Gala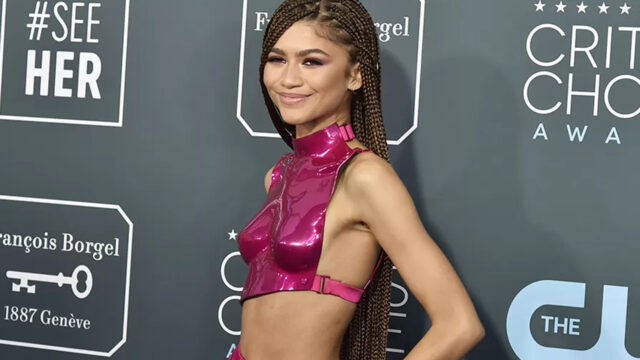 Law is known for creating memorable styles for big stars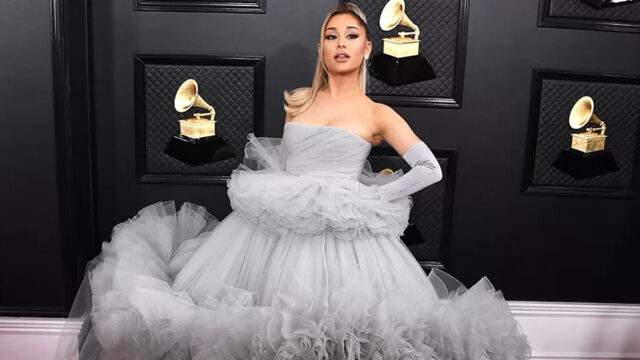 Law's style for Ariana Grande at the 2020 Grammy awards
She's followed Law's career for years and calls him "a legend in the game".
For Alexis, Law's looks are "moments".
"He doesn't do the norm, he creates conversation and controversy, and makes the moment last."
For Alexis, that's an important part of being a stylist.
As well as styling red carpet looks, Law is known for thinking outside the box when transforming the everyday looks of celebrities.
"He'll take any celebrity and turn them into a style icon and has everyone like 'give us more'," explains Alexis.
"What he does is incredible and the fashion world will be at a loss without him."
And that's a sentiment shared by many.