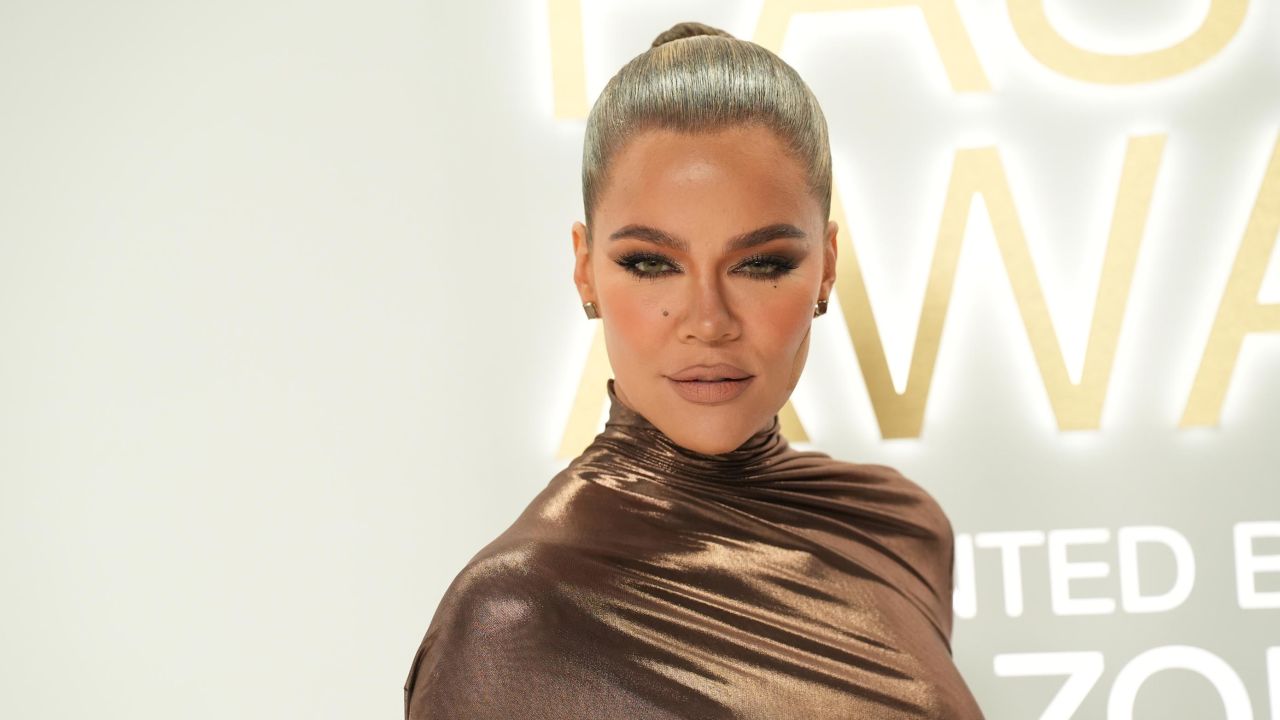 [Source: CNN Entertainment]
Khloé Kardashian has posted family photos showing her and ex-boyfriend Tristan Thompson's son on Instagram.
The reality star and mom of two took to the social media platform to wish Thompson a happy 32nd birthday. She included a photo of Thompson with their 7-month-old son, debuting the baby's face for the first time, and their 4-year-old daughter.
"You are truly the best father, brother & uncle, Kardashian captioned the pictures, adding, "Your love, attention, silly dances, hugs, carpool rides, bedtime rituals, the way u show up for them. All of the above means more than you'll ever know to your family of littles."
Article continues after advertisement
She also said wished Thompson, who recently lost his mom, "healing."
"My birthday wish for u is that u continue to crave change, healing, and transformation. Be strong, be kind, be patient, be free. Continue to Make your soul and your mommy proud," she wrote.
Kardashian signed off with, "Happy birthday baby daddy."