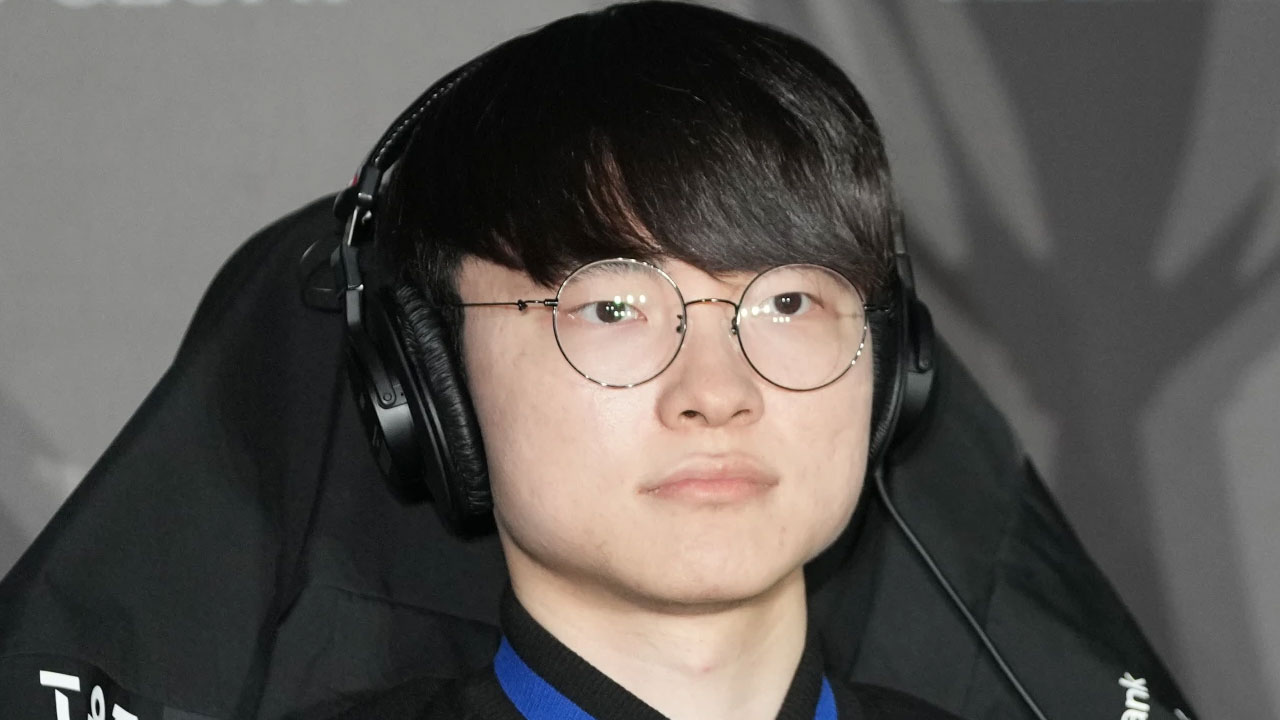 [Source: AP]
South Korea's esports powerhouse T1 won the League of Legends World Championship by defeating China-based Weibo Gaming.
South Korea's Lee "Faker" Sang-hyeok — arguably the most well-known face in the esports world — jumped out of his seat to celebrate with fellow team members Zeus, Oner, Gumayusi, and Keria as they outperformed Weibo Gaming by winning three consecutive rounds in Seoul on Sunday.
It was the team's record fourth win in one of the most popular esports tournaments in the world.
Article continues after advertisement
Thousands of fans, many in League of Legends costumes, filled a baseball stadium in Seoul for the championship which has became a mainstay for the billion-dollar global esports industry.
Wacharakorn Maneechote, a 25-year-old fan, said he flew in from Thailand to watch the final game and to cheer his favorite player Faker.
"God of our time," he said, referring to T1's leading player.
League of Legends is one of the most popular video games, where two teams of five powerful champions face each other in a bid to destroy the other's base.
"Everyone plays League of Legends these days," said Jung Byeong-il, a South Korean fan.