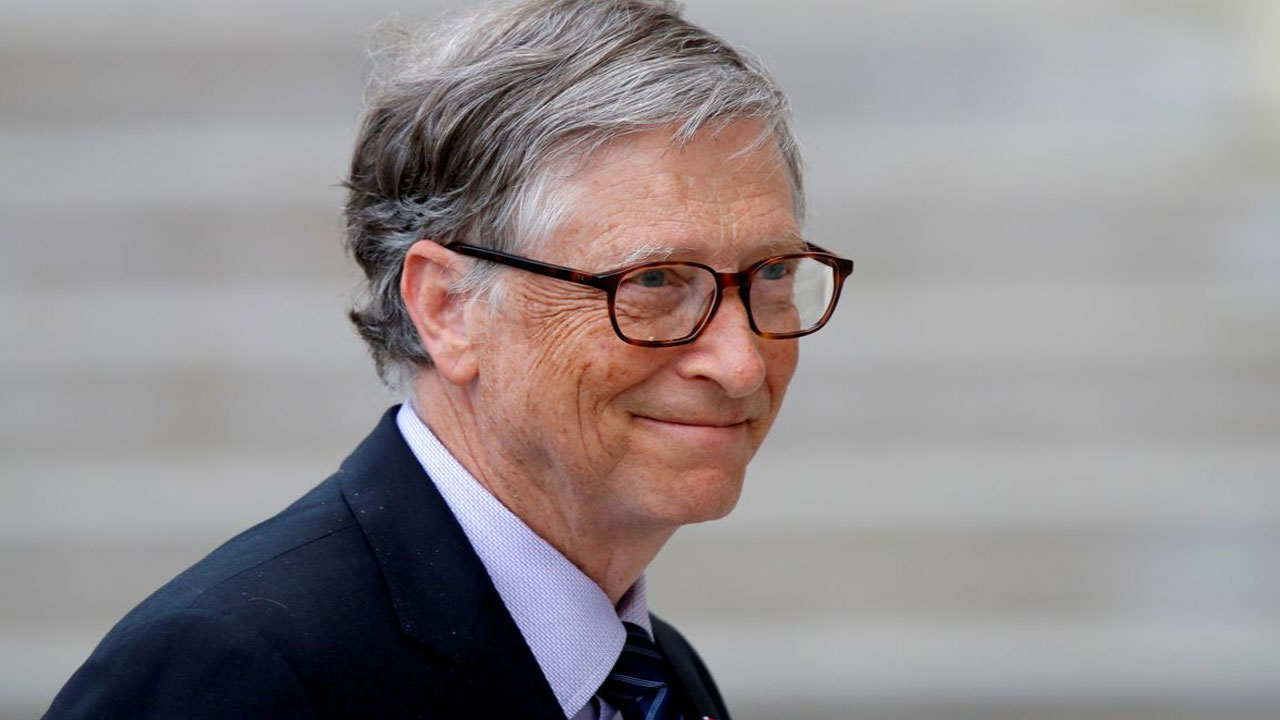 Bill Gates arrives at the Elysee Palace in Paris, France. [Source: Reuters]
Microsoft co-founder Bill Gates believes ChatGPT, a chatbot that gives strikingly human-like responses to user queries, is as significant as the invention of the internet, he told German business daily Handelsblatt in an interview published on Friday.
ChatGPT, developed by U.S. firm OpenAI and backed by Microsoft Corp (MSFT.O), has been rated the fastest-growing consumer app in history.
Article continues after advertisement