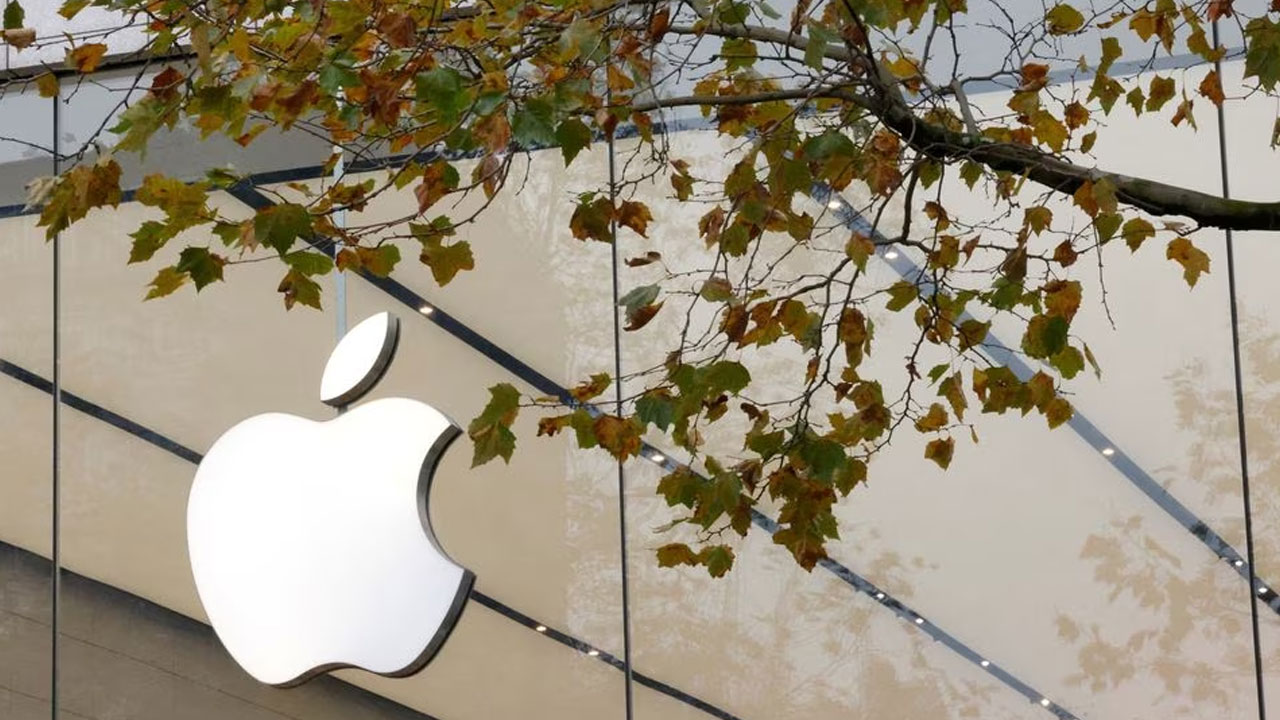 [Source: Reuters]
Proxy advisory firm Institutional Shareholder Services (ISS) has urged Apple Inc's (AAPL.O) investors to vote for its director nominees and the pay packages for top executives, including Chief Executive Tim Cook.
Apple will hold its annual shareholder meeting on March 10.
The ISS stance, published in a research note on Friday, comes after the iPhone maker had slashed Cook's 2023 compensation target by more than 40% to $49 million. Cook's salary will also depend more on how well the company's shares perform relative to market peers, according to regulatory filings by the company.
Article continues after advertisement
"Continued monitoring of the pay program is warranted to ensure that pay magnitude is supported by continued strong performance by the company," ISS said in a note.
The proxy advisory firm also recommended investors vote for proposals including a resolution demanding a report on median gender and racial pay gaps, and an amendment of proxy access right, both of which were opposed by the company's management.
Support for the proposal requesting a report on the median gender and racial pay gap is warranted as it would allow investors to compare and measure the progress of the company's diversity and inclusion initiatives and gauge how it is managing related risks, ISS said.
The proposed amendment to the proxy access right would enhance the company's existing right for shareholders while maintaining safeguards on the nomination process, the note added.