Pacific Islands
PNG government approaches breaking point
RNZ
April 28, 2019 8:25 am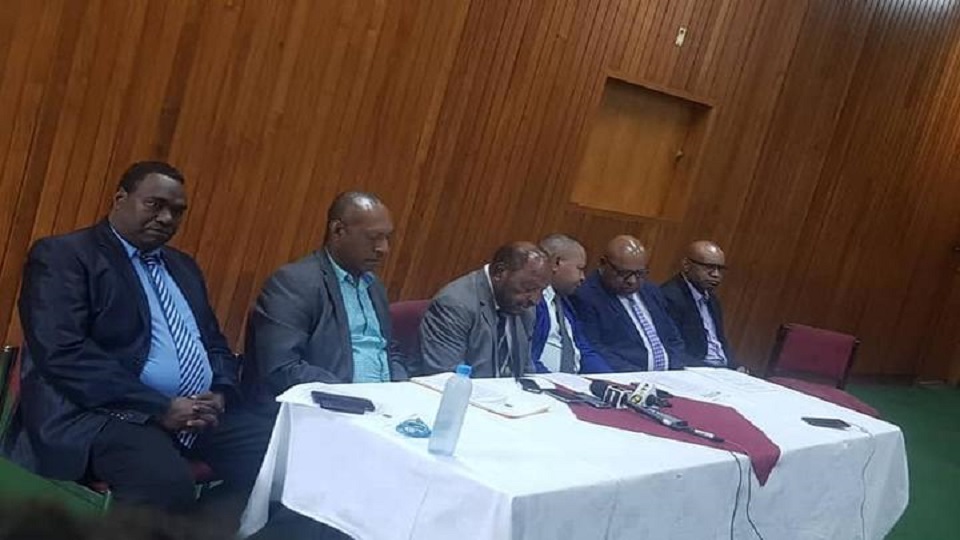 Papua New Guinea's prime minister Peter O'Neill is battling increasing odds for political survival after five MPs resigned from his party.
It follows the resignation of two high level government ministers earlier this month, the latest sign that Mr O'Neill's support is collapsing and the government could soon change.
The five government MPs announced their resignations from the People's National Congress at a press conference yesterday in Port Moresby.
Article continues after advertisement
Influential Enga Governor Sir Peter Ipatas was flanked by the governors of Southern Highlands and Hela provinces, William Powi and Philip Undialu, as well as two other MPs.
These leaders are from the same resource rich Highlands region as Peter O'Neill, and have until now been key allies for him in the PNC, the party which has dominated PNG politics for seven years.
The resignations happened while Mr O'Neill was in Beijing with a government delegation, attending China's Belt and Road global forum.
After news broke that more allies were leaving, the prime minister said he respected their decisions.
"PNC has supported them in many (more) ways than one, so that they can retain their positions and their role as members of parliament," he reflected.
But the resignations appear to strengthen PNG's parliamentary opposition which is planning on tabling a motion of no-confidence against the prime minister when parliament resumes next month.
The opposition would need around a score of MPs to defect from the coalition government to defeat Mr O'Neill in a confidence vote. It may look to offer the prime minister's role to a prominent government MP such as James Marape, a key ally of the prime minister's until he resigned as Finance Minister this month.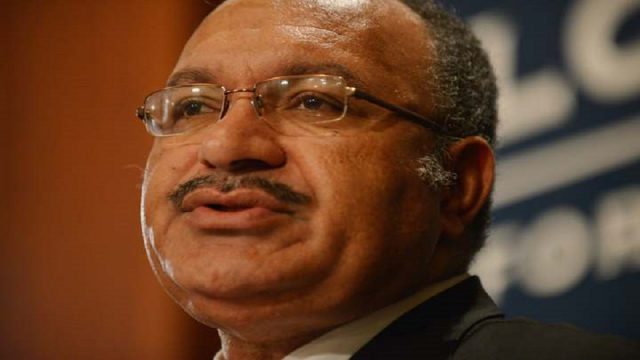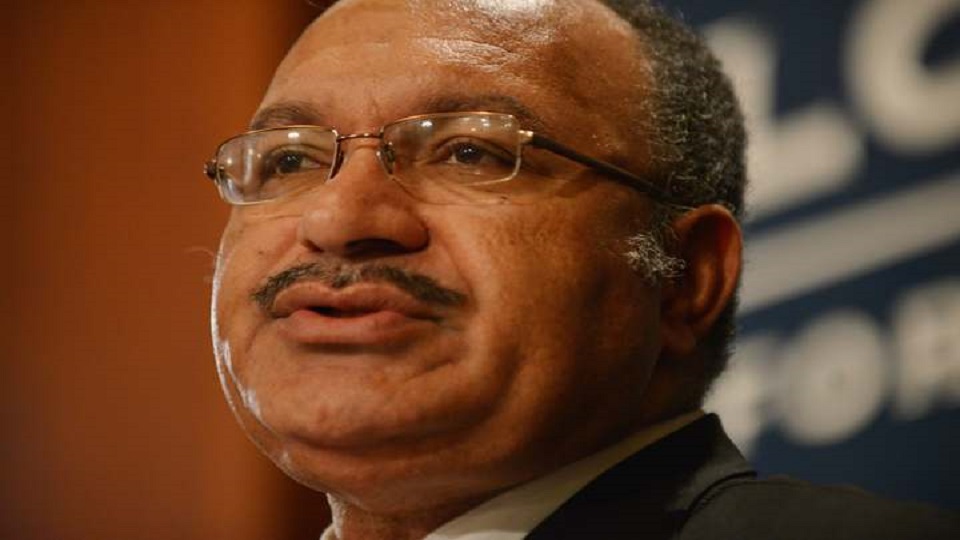 The Komo Margarima MP Manasseh Makiba, and the Esa'ala MP Davis Steven, who resigned as Attorney-General last week, were the two other MPs resigning from PNC yesterday.
The move by the five MPs highlights discontent among MPs about the O'Neill government's approach to business, its management of debt, failure to arrest decline in basic services such as health, and its handling of major resource projects.
The resigning MPs raised their disatisfaction with the government's actions in signing the Papua LNG Project agreement this month with French company Total SA, warning that interests of provinces and landowners were not being protected.
They lamented that promised equity and royalty benefits from PNG's first big LNG gas project, based in their provinces, had still not transpired, ten years after that project agreement.
Keep Connected With The Latest News, Weather, And Sports on Fiji's Best Radio stations.