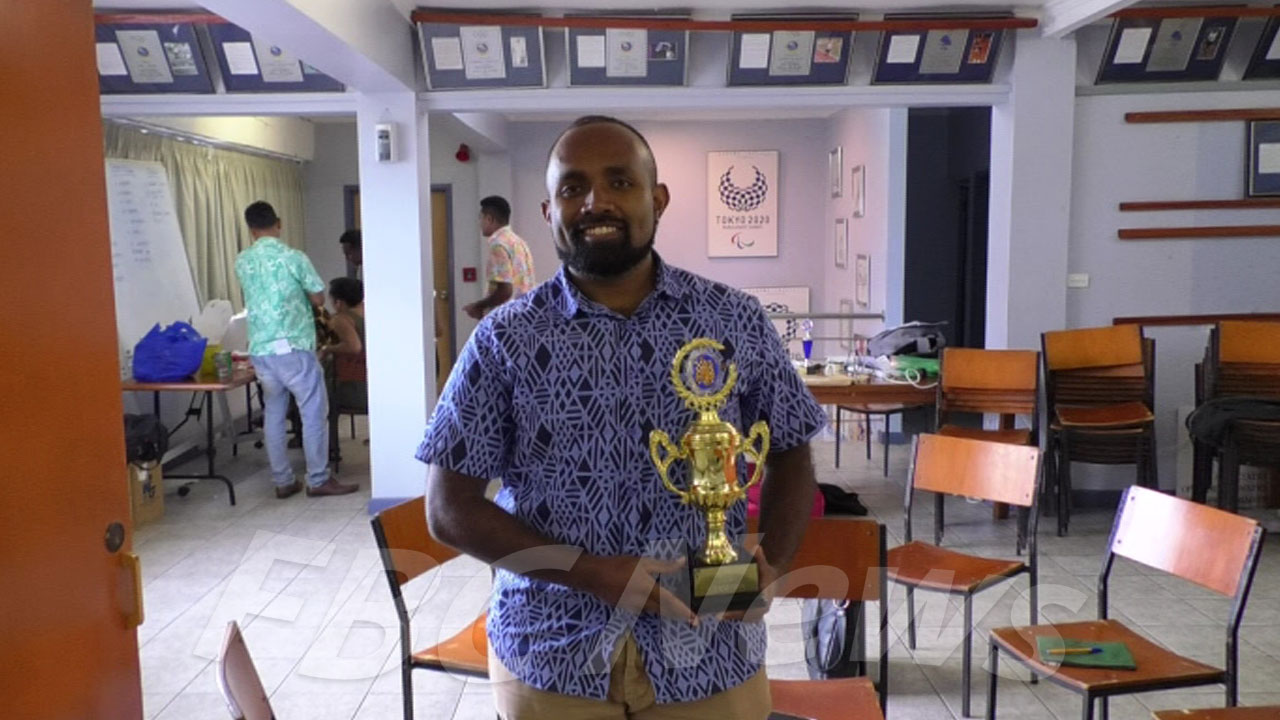 [Source: File]
Candidate Master Taione Sikivou has been appointed as the president for Fiji Chess Federation.
Sikivou was unanimously elected as the present by all members at the Fiji Olympic House.
Re-elected Goru Arvind remains in the General Secretary position.
Article continues after advertisement
Vice presidents are William Robert and Avinesh Nadan while Deputy President is Ryan Bale.
The treasurer is Reshma Chand.
Five other executive board members were elected, namely Ravikesh Prasad, Wayne Areki, Prashil Prakash, Ms. Roshika Deo and 20-year-old Yash Maharaj of The University of the South Pacific.
Geberal Secretary Goru Arvind says it is an honor to be in the team for yet another year as the team hopes to assist the sport to the best of their ability as volunteers
CM Taione Sikivou also received a Certificate of Completion from 126th Internet Based FIDE Arbiter's Seminar held online from 9th to 11th December.
The accolade allows him to formally organize and arbiter chess tournaments under the World Chess Federation (FIDE) banner.