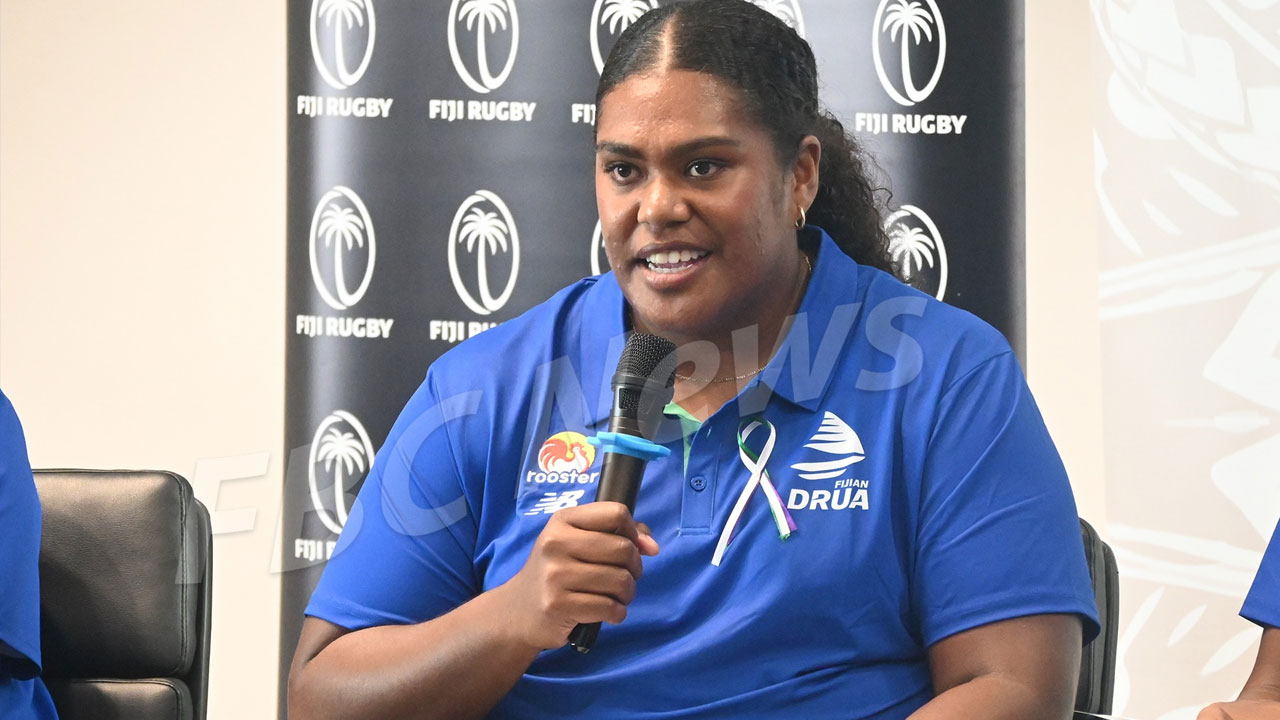 Siteri Rasolea
Having a safe space allowed Rooster Chicken Fijiana Drua prop Siteri Rasolea get back and thrive in rugby.
The 26-year-old from Naivucini in Naitasiri gave up the sport three years ago after receiving negative comments from social media about her size and built.
However, she says the situation made her turn to her faith and prayer to lift her off from that stage mentally and focus on what really matters to her.
Article continues after advertisement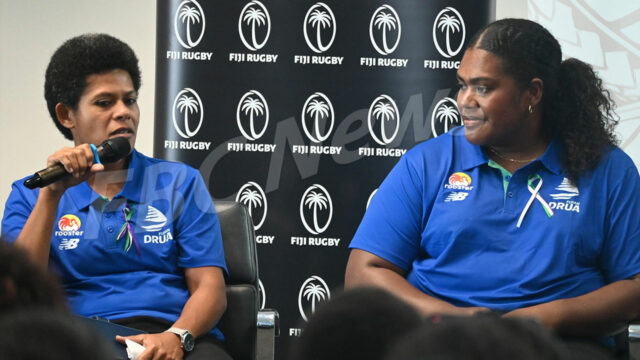 Rasolea adds she came back knowing that she is setting a platform for the younger generation.
"Just for the motivation of thinking there is another little girl at home watching and say I've heard her play rugby because she's seen me and thinks, you know if she can play rugby, I'll play rugby too. So it's important that we have this platform to be able to a positive influence to not only just the little girls out there, but the boys also out there in Fiji. Just to encourage to show them that rugby can be a pathway but stay in School and finish school first and rugby is an extra achievement."
Having maternal links to Nadi, Rasolea following the footsteps of her father Solomone Rasolea and brother Junior Rasolea who were Fiji reps during their time.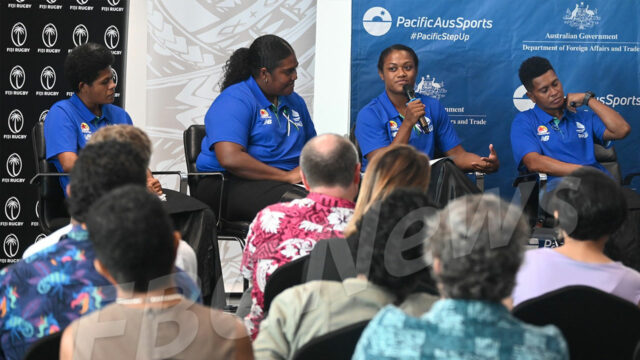 She wants young women and girls to remind themselves of reasons they are playing and hold those values close to their heart.
Rasolea was part of the talanoa session between the Fijian Media Association/Women in Media Fiji and the Fijiana Drua.
She was joint by Asinate Serevi, Lavenia Tinai and Merevesi Ofakimalino.