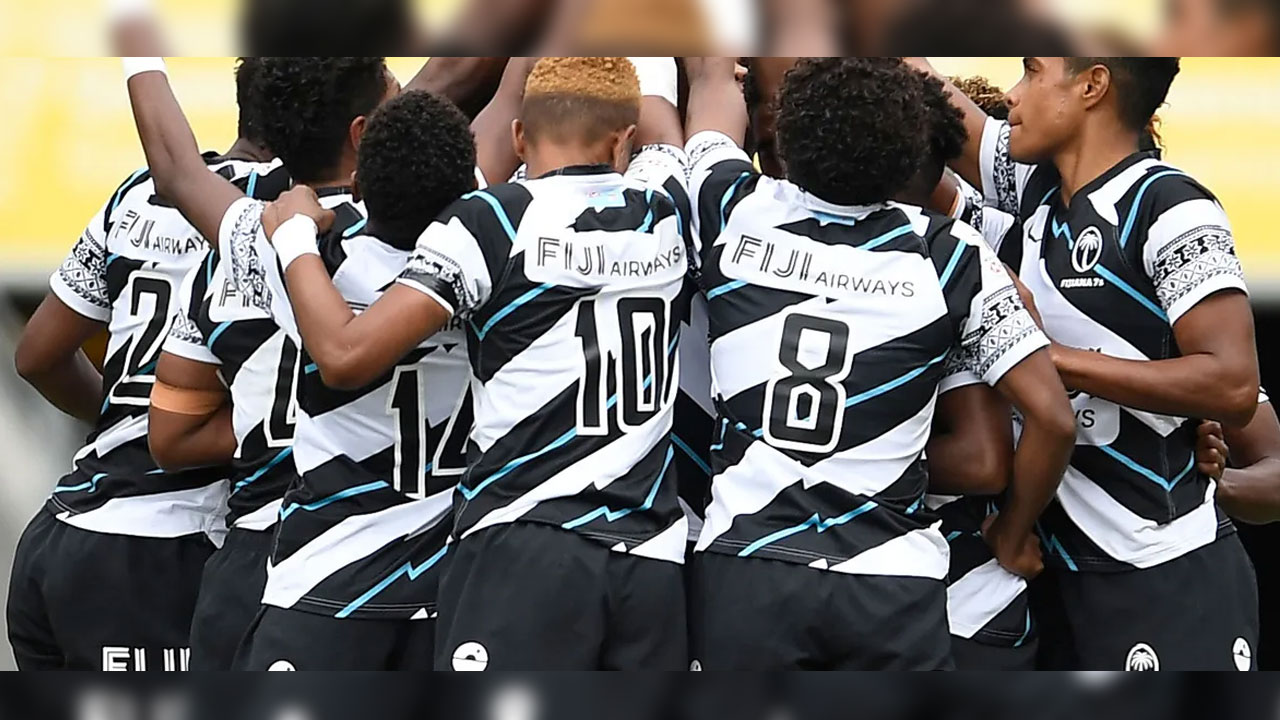 [File Photo]
The Fijiana kept fans on the edge of their seats with a 19-14 full-time victory over the USA.
The USA started strong with a try from Cheta Emba and a successful conversion by Alev Kelter.
Fijianas Ana Maria Naimasi managed to level up in the 8th minute with Lavena Cavuru's successful conversion.
Article continues after advertisement
At the break, they drew at 7-all.
USA kickstarted the 2nd half in the 8th minute with a try by Kristi Krishe and a successful conversion by Alena Olsen.
Viniana Riwai managed to convert a try by Meredani Qoro in the 14th minute which lead to extra time.
Othe Fijiana's tries were scored by Meredani Qoro and Reapi Uluinasau.
The Fijiana will take on New Zealand at the cup semi-finals at 7.06pm.