Football
Phoenix extends unbeaten run
December 29, 2018 5:01 am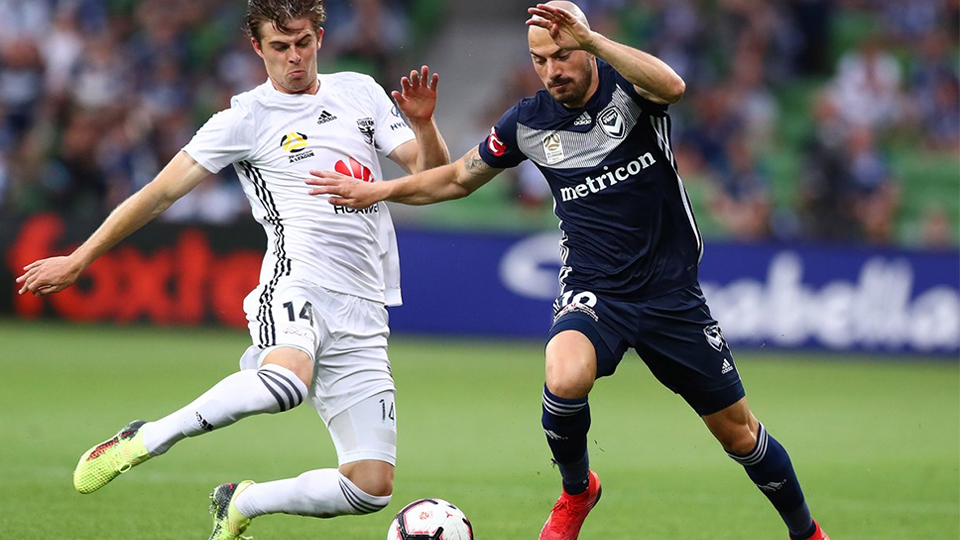 Action from the Melbourne Victory and Wellington Phoenix match [Source: Wellington Phoenix]
A late equalizer from Melbourne Victory denied the Wellington Phoenix a valuable away win as the teams played out a 1-1 draw last night.
The Phoenix are now fourth in the standings.
Roy Krishna used his pace to get around Thomas Deng and strike wide on the hour mark to take the lead 1-0 in the 62nd minute.
GALLERY | 📸 Some of the action shots from our draw against Melbourne Victory away last night in the Round 10 clash of the @ALeague

View the full album here 👉 https://t.co/7nj68j4uOg

Images courtesy of @GettyImages #StandUpWithYourNix #CreateHistory #MVCvWEL pic.twitter.com/mosBvmjEX0

— Wellington Phoenix (@WgtnPhoenixFC) December 28, 2018