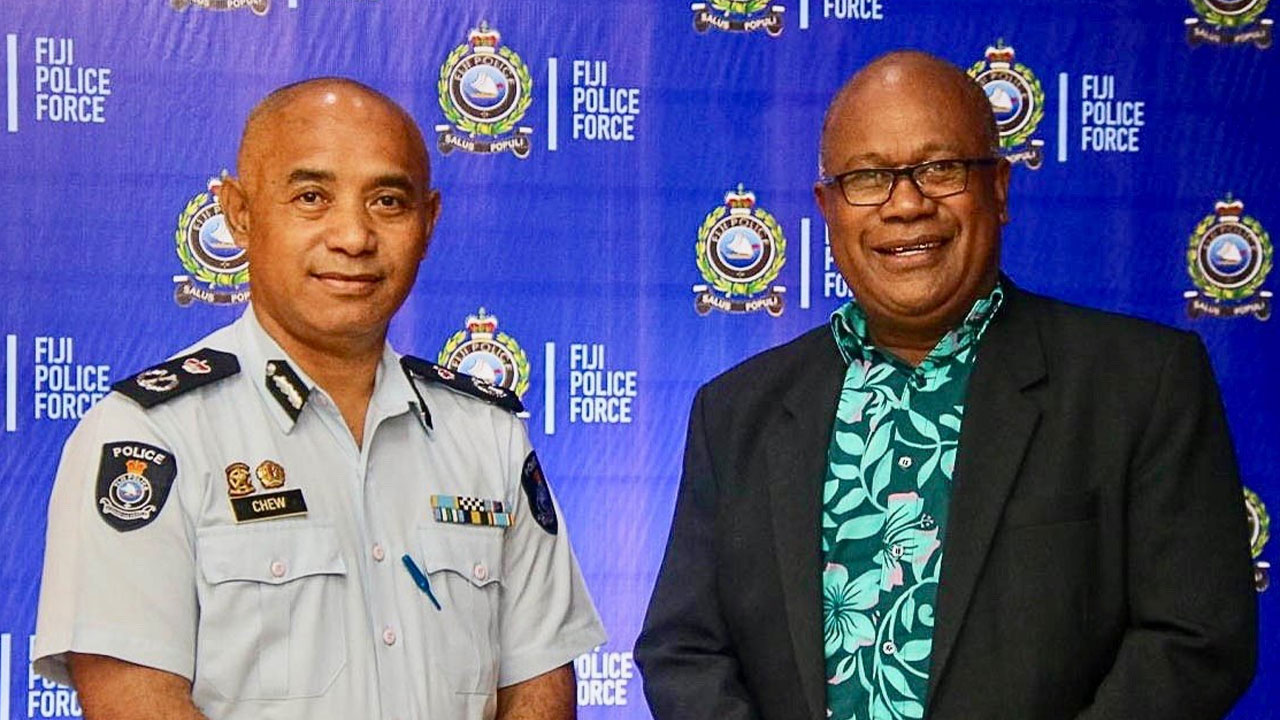 [Source: Fiji Police Force/Facebook]
Fiji's Ambassador to Indonesia, Amena Yauvoli, says he will continue pushing for more training opportunities between the Fiji Police Force and the Indonesian Police.
In a meeting with the Acting Commissioner of Police, Juki Fong Chew, yesterday, Yauvoli says such trainings greatly benefit policing efforts in tackling the narcotics trade, cybercrime, and providing technical support for investigations.
The ambassador says that such efforts are crucial considering the demands and needs of policing worldwide.
Article continues after advertisement
Discussions also included the continuation of training, police cooperation efforts, and the renewal of the Memorandum of Understanding between the two institutions.
The Acting Commissioner says the organization looks forward to re-engaging with their Indonesian Police comrades under various police cooperation programs.