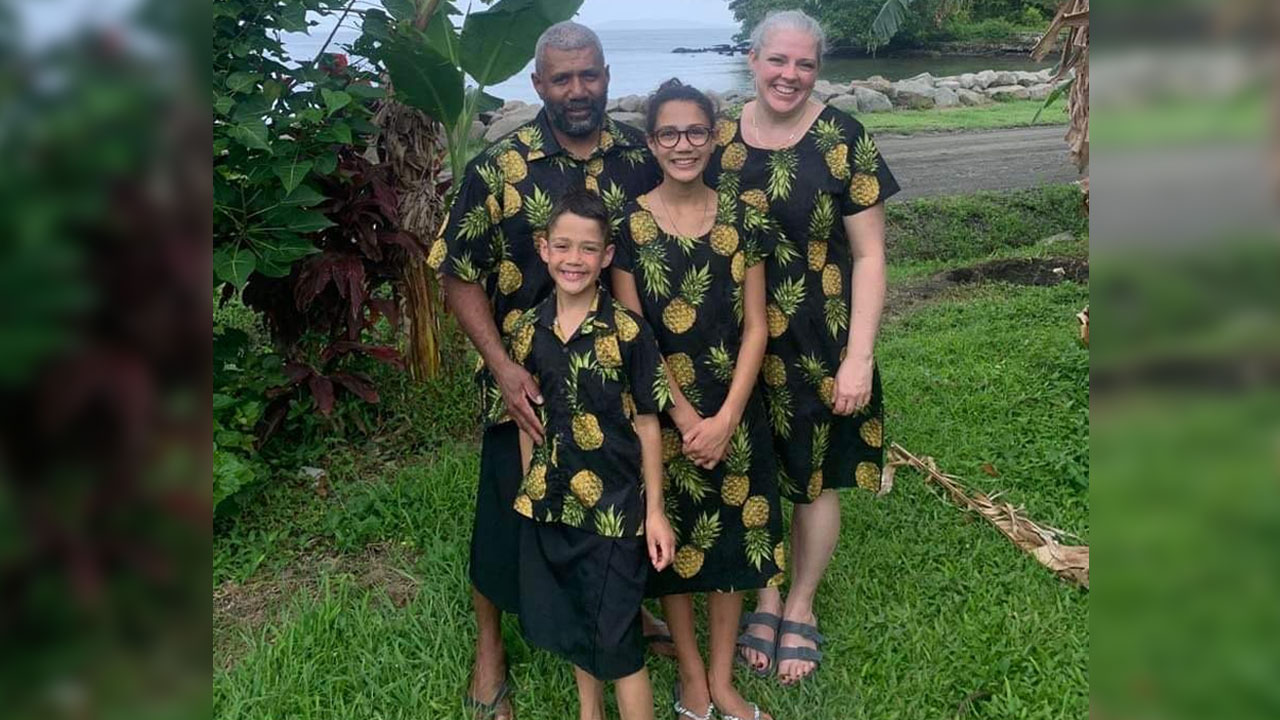 The Luma family.
Prime Minister, Sitiveni Rabuka, Deputy Speaker of Parliament, Lenora Qereqeretabua, and countless good Samaritans made a late-night scramble on Tuesday to save the life of an eight-year-old boy in Levuka.
The plea was made by Johnathan Waka on his social media page, calling for any assistance for Malakai Luma to be airlifted to Suva for medical treatment.
The call for help made rounds on social media with people offering assistance.
Article continues after advertisement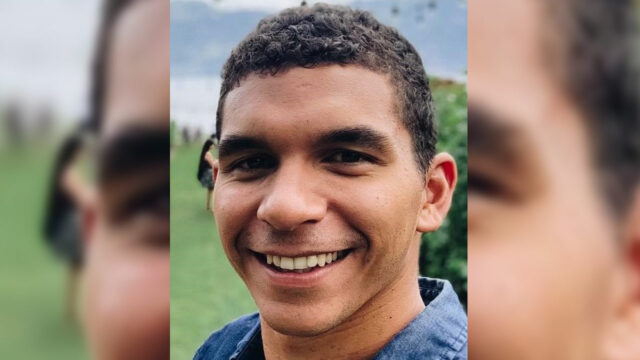 Jonathan Waka. 
The Prime Minister posted on his Facebook page for anyone with O-positive blood type to donate to the Levuka Hospital.
Waka says the outpour of assistance from the public was overwhelming.
"There was a flood of what looked like tons and tons of people that came to Levuka Hospital who are O-positive. There was taxi drivers who were putting up messages on our page and sharing and telling people that if you going to Levuka Hospital to donate blood, the transports free and the hospital was just flooded with people. We actually had an oversupply of blood so we ended up having to cancel all the plans we had made to get the blood from Suva."
Waka says Luma, who is holidaying in Fiji with his family from Canada was spending New Year's Day at Vuma village in Ovalau when he fell ill.
He says a GoFundMe campaign has been set up to raise funds to help transport Luma back to Canada for urgent medical treatment.
Waka says the medical transport and treatment costs are estimated at around over $300,000.
Meanwhile the Health Ministry today confirmed that Minister, Dr Atonio Lalabalavu had issued a directive for the young patient to be medically evacuated to CWM Hospital yesterday morning.
The Ministry says the patient is now admitted at the Pediatric Intensive Care Unit and is in stable condition.