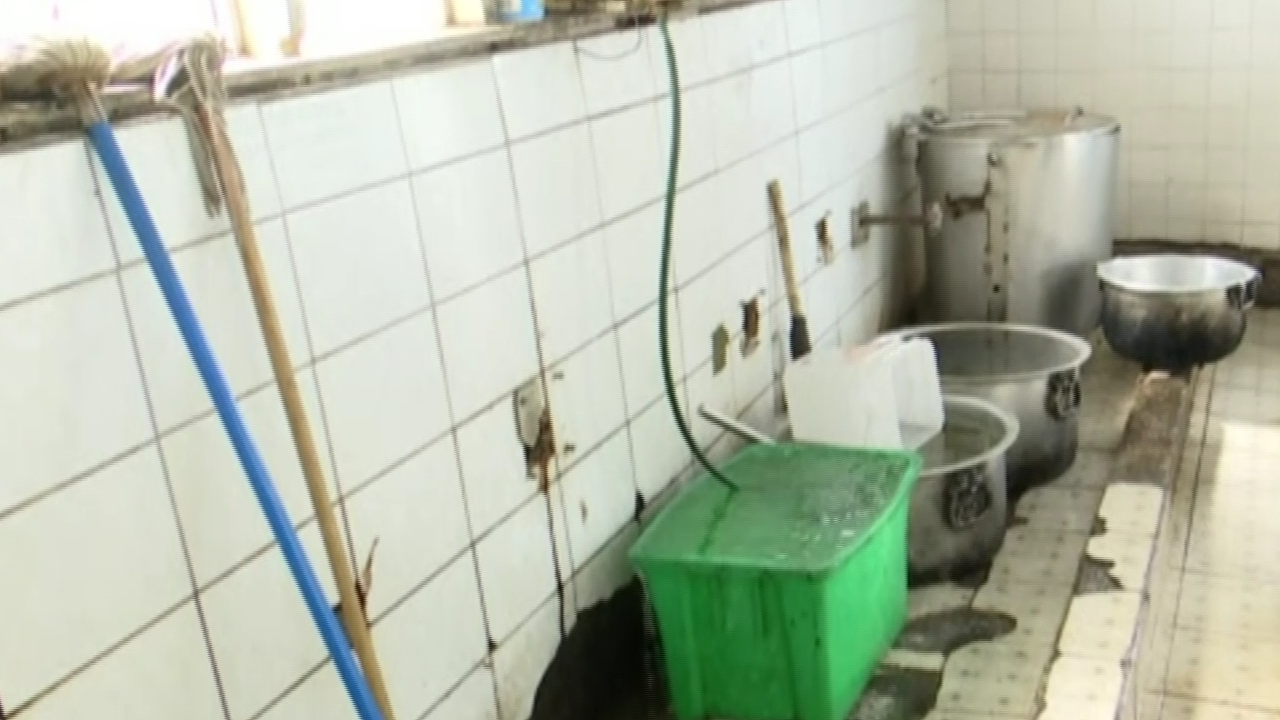 The Valelevu Health Centre
The Valelevu Health Centre is in dire need of repairs, according to Jay Kumar, the treasurer of the health center's board.
He has cited issues such as deteriorating infrastructure, poor utilities, and a lack of patient privacy due to the absence of bedside curtains and proper waiting areas.
However, during the commemoration of the Rotary 118th-anniversary gala at Yue Lai Hotel in Suva, the Rotary Club of Suva Peninsula Sunset committed $20,000 to upgrade the health center.
Article continues after advertisement
"Even the utilities and if you look at the state of the building inside and outside, it has not been painted for so long. Tiles are coming off, louvers are missing and I can go on and on, that is the state of the Valelevu Health Centre. Even a person who is not sick, if you'll go there, you'll probably start getting sick in such a state of the hospital."
Board member Rosie Fong highlighted that the health center serves Fijians residing in one of the most densely populated areas of Fiji, Nasinu.
"We have about 13 doctors that service the centre, we have two nurse practitioners, yes it is now a 24/7 hospital and when we go in there, we are working really hard and thank you for your contribution to help us do it."
Rotary Club of Suva Peninsula Sunset President Gyaneshwar Prasad says the club has been involved in various projects, including a monthly vegetable drive, Suva foreshore cleaning, and the installation of litter bins.
"In a nutshell, the project requires repairs, new infrastructure to build a resource and capacity to service the vast number of population in a more humane and dignified environment."
The state of government infrastructures in Fiji has been under scrutiny due to its deteriorating state, and efforts are being made to rehabilitate structures.