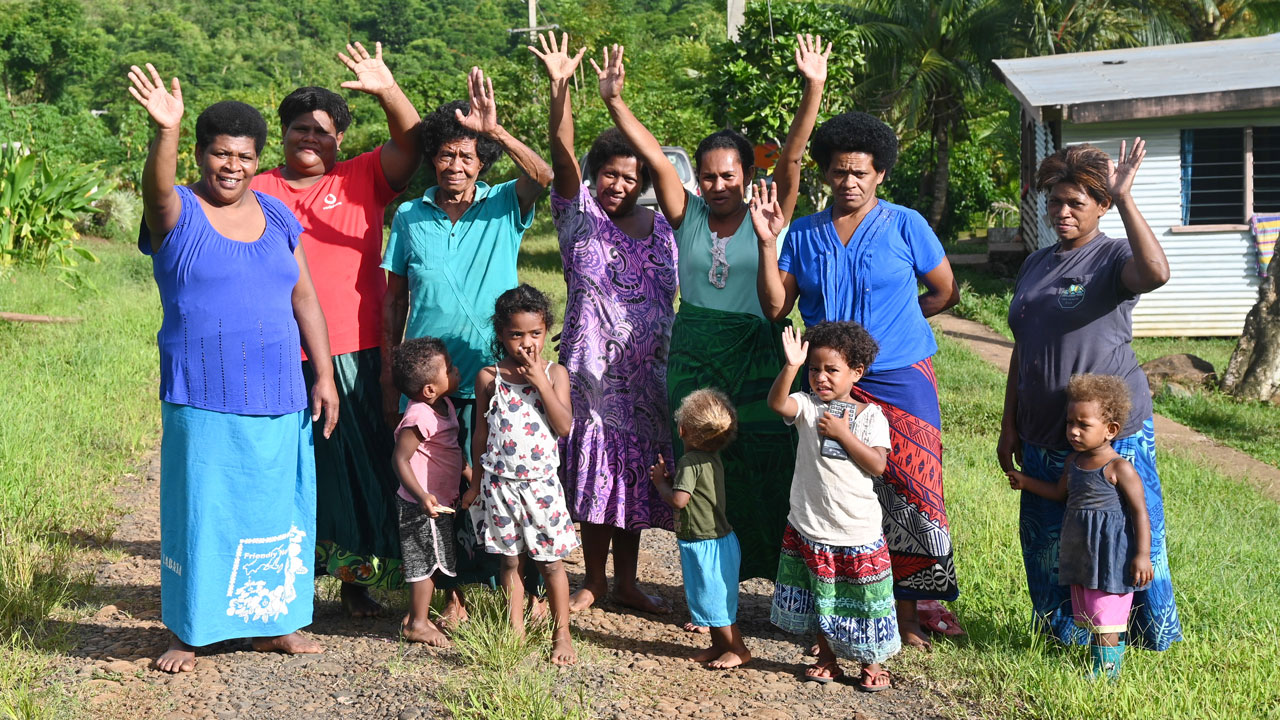 [Photo: Supplied]
For over a decade, families in Maniava settlement, situated in the interior of Ra district, have faced the challenge of being separated from their school children during the week due to the lack of proper road access.
However, through a successful partnership between the Ministry of Rural and Maritime Development and the United Nations Development Program, a new road project has been completed at a cost of $80,000 in 2022.
This project has not only brought families together but also provided economic opportunities for the community.
Article continues after advertisement
Women from the village have become frequent vendors at the Rakiraki market, and residents have started Yaqona farming to generate income for their daily livelihoods.
The improved road access has opened up new possibilities and improved the quality of life for those living in this once-remote settlement.