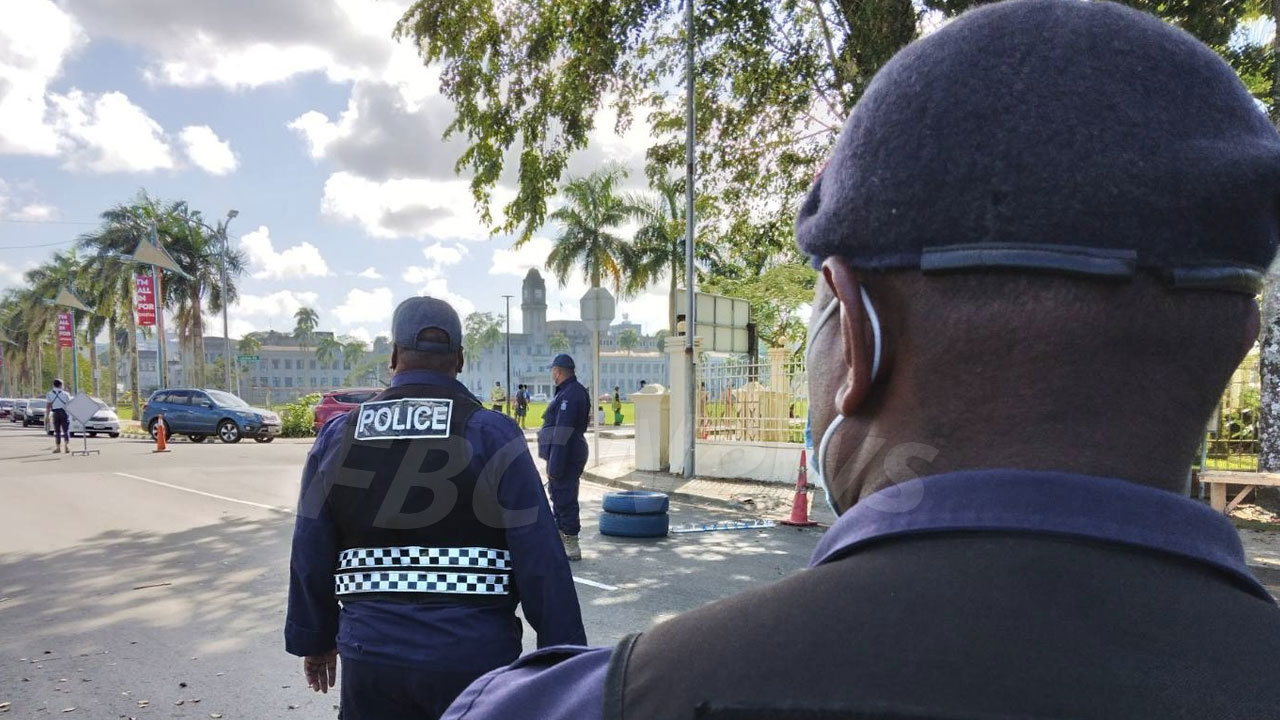 The Fiji Police will take a more aggressive approach to completing its investigations into various criminal activities over the next two months.
Director of Operations, SSP Kasiano Vusonilawe, says petty crimes that occur on a daily basis are often committed by opportunists who have mastered their target areas.
The public has raised concerns about an increase in grab-and-run, pick-pocketing, and other crimes, resulting in the police stepping up their operations.
Article continues after advertisement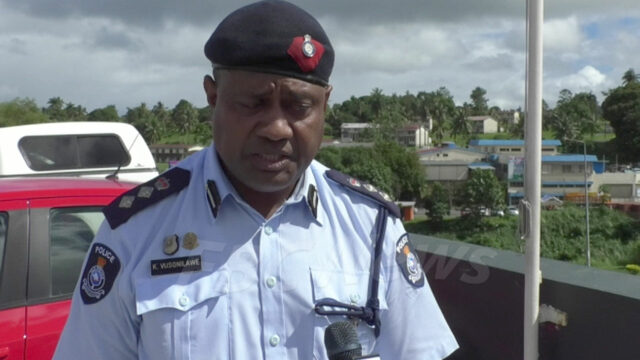 Director of Operations, SSP Kasiano Vusonilawe.
SSP Vusonilawe has assured the public that police mobility will accelerate.
"We will erect snap road-blocks, static roadblocks, aggressive foot patrols and aggressive investigations to be done in a mandate. Straight-forward cases the known suspects to be processed within 24 hours and the continuity of gathering information for unknown cases. So seven days are the feedback mandate and 14 days and likewise 21 days."
At any given time, there are 15 police officers on patrol, which does not include those in civilian clothing.
The force's patrol team has been boosted with the newly graduates.