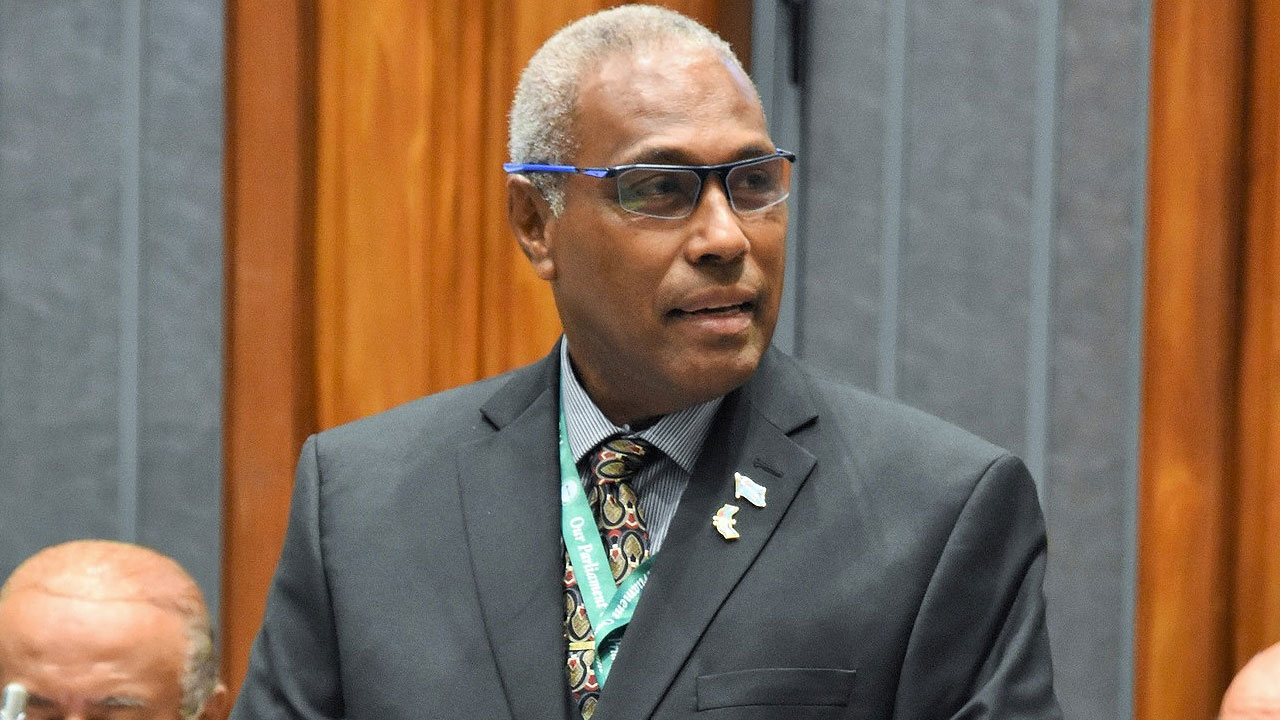 Attorney General Siromi Turaga [Source: Parliament of the Republic of Fiji/Facebook]
Attorney General Siromi Turaga revealed today that a recruitment company from Australia is receptive to engaging people with recent convictions to work for them.
However, he says the mechanism for allowing this to work out is yet to be determined.
He says it will also require negotiations with the Australian government.
Article continues after advertisement
The Attorney General was asked by Opposition MP Alipate Tuicolo if there are plans to extend the scheme to those who were previously convicted and discharged and are seeking employment under the Pacific Australian Mobility Scheme facilitated by the National Employment Center.
The AG says the law is such that people with previous convictions cannot travel overseas for 10 years after their release.
Turaga, who was also a former magistrate, says the worst case was that the people convicted of breaching COVID-19 laws had to suffer.
"I did say this from personal experience, and when they were produced, honorable speaker, they had no other option but to plead guilty, not knowing that one, five seconds of saying that will stop them from going abroad."
The Attorney General says this has been addressed for the simple reason that the government wants unemployed youths to take up work when it becomes available overseas.