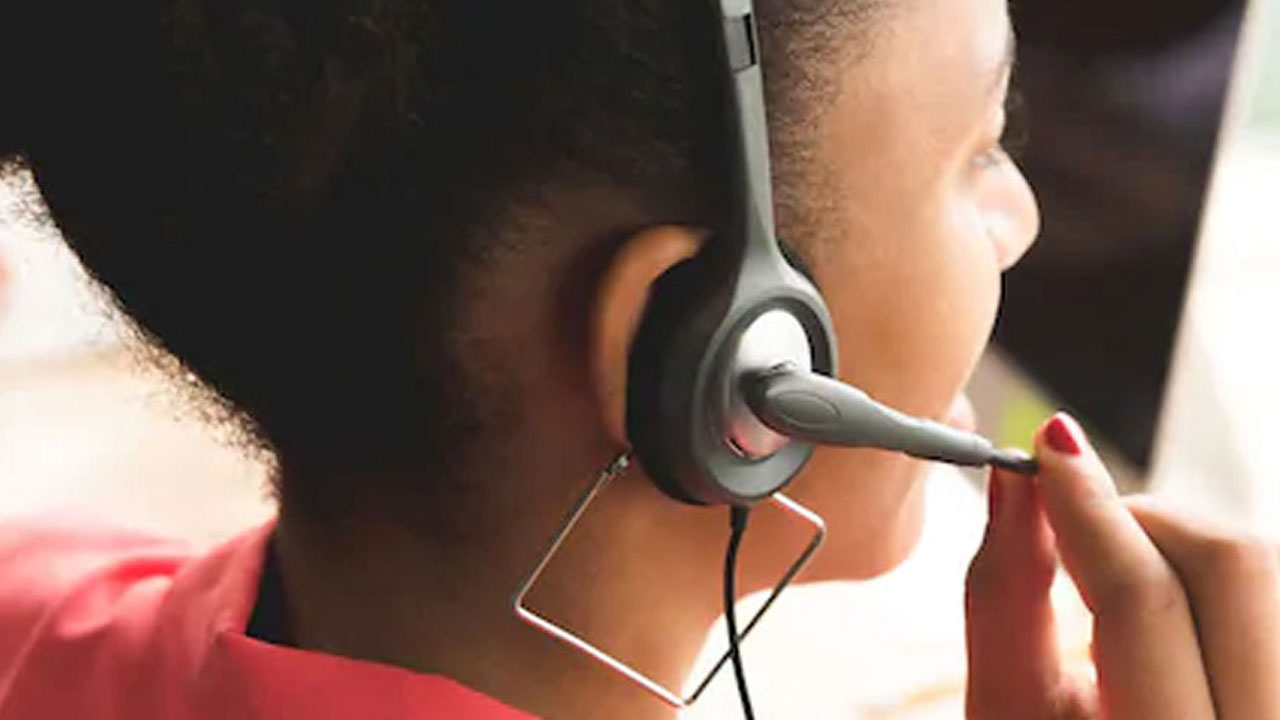 [File Photo]
Outsource Fiji will be focusing on marketing the country as an outsourcing destination.
Executive Director Sagufta Janif says they are looking at diversifying and focusing on new markets.
Janif says they are working with stakeholders and trade officers to tap into the New Zealand market.
Article continues after advertisement
"We haven't really tapped into the New Zealand market, but we are now seeing a potential increase in the demand from the country. We are a very good nearshore opportunity for them."
Janif says Fiji is seeing a lot of growth, but work at the back-end continues.
She adds Fiji managed to keep its BPO sector up and running during the pandemic and even increased the number of jobs, which has impressed potential clients.