Natural Disaster
TC Mona expected to make landfall mid-day tomorrow: Fiji MET
January 5, 2019 10:40 am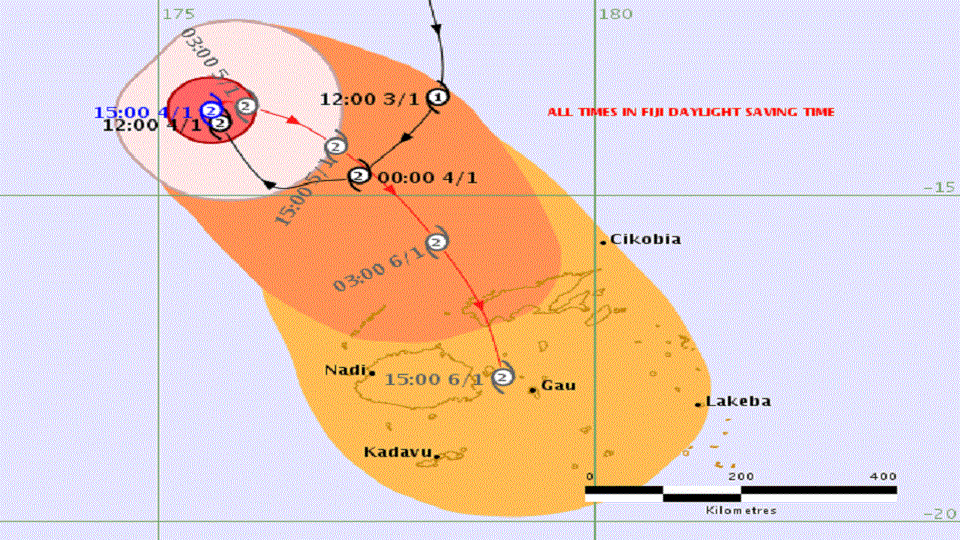 [Source: Fiji Meteorological Service]
The Fiji Meteorological Service says category two Tropical Cyclone Mona is forecast to make landfall by mid-day tomorrow.
Senior forecaster, Amit Singh says there has been a delay in the expected time as the system is moving north-northwest at about 16km/hr.
Singh adds based on the reading from last night landfall is expected over the western part of Vanua Levu close to Nabouwalu.
The system will be moving south-southeast very close to the Lomaiviti Group towards the east of Suva and tracking east of Kadavu.
"Our forecast does not say it will cross Viti Levu but it says it will pass just east of Viti Levu and tracking south moving just east of Kadavu and tracking further southwards away from Fiji that will be later from Monday."
Singh says the system is in the process of making a complete clockwise loop tracking further towards the north.
"This simply means the system has made a turn in a clockwise direction. Basically, instead of taking a southward or southeast path the system has moved a bit close to the north and will turn southeast, therefore, the system in simple terms has taken a roundabout turn."
The Nadi Weather Office says the whole of Fiji should prepare for Tropical Cyclone Mona based on its movement.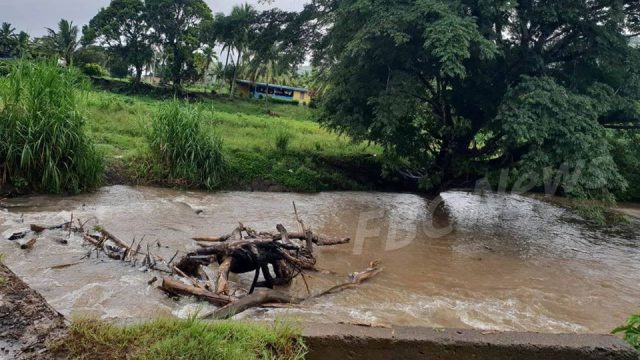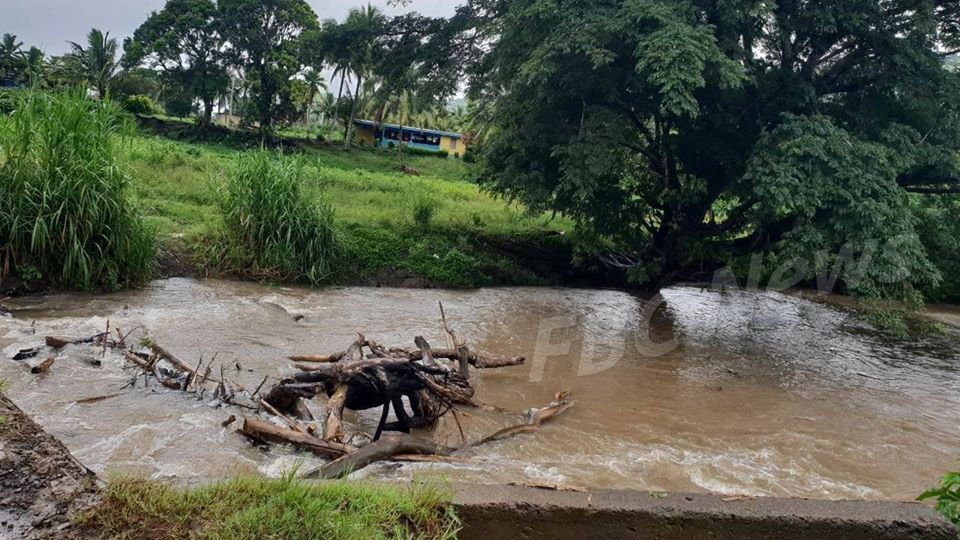 Boca, Bulileka, Labasa
Meanwhile, a flood warning remains in force for all low lying areas, small streams, and areas adjacent to major rivers of Fiji.
The flood warning is also issued for low lying areas and areas adjacent to Dreketilailai station and downstream of Labasa River.
A flood alert remains in force for low lying areas and areas adjacent to Sabata station and downstream of Navua town and Naqali station.
The level at Sabata station was 5.52m at 07.00am which is 1.52m above alert level and increasing.
Water level recorded at the Navua Bridge was 2.32m at 07.00am which is 0.32m above alert level and increasing.
Level at Naqali station was 3.45m at 07.00am which is 1.10m above alert level and increasing.
The next high tide is schedule for 7.14pm.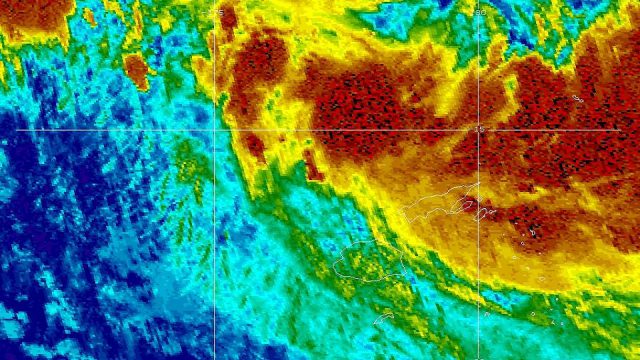 A "Gale Warning" is now in force for Yasawa and Mamanuca Group
A "Tropical Cyclone Alert" remains in force for Yasawa Group, Vanua Levu, Taveuni and nearby smaller islands and is now in force for the rest of Fiji
A "Strong Wind Warning" remains in force for Kadavu and nearby smaller islands, Yasawa Group and northern Viti Levu from Rakiraki to Tailevu North.
A "Strong Wind Warning" remains in force for all Fiji Waters
A "Heavy Rain Warning" remains in force for Yasawa Group and Mamanuca Group, Vanua Levu, Taveuni and nearby smaller islands, the eastern half of Viti Levu, Lau and Lomaiviti group
A "Heavy Rain Alert" is now in force for the rest of Fiji