News
Naroi and Natokalau villages get fisheries stations
January 30, 2019 5:49 am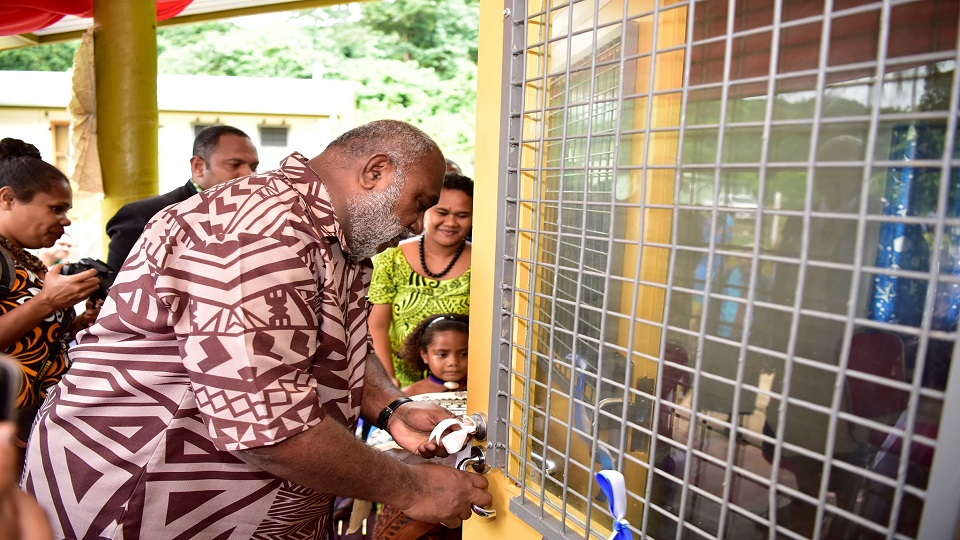 Naroi village in Moala, and Natokalau village in Cicia, Lau now have new fisheries stations.
While officiating the stations, Minister for Fisheries Semi Koroilavesau says the new $750, 000 development in Moala will make it possible for villagers to improve their livelihood and sustain income through fishing.
Koroilavesau says the initiative in Cicia will build on the knowledge villagers currently have and also to act wisely in managing resources.
He says this is part of government's ongoing development towards communities in the rural and outer-lying islands.