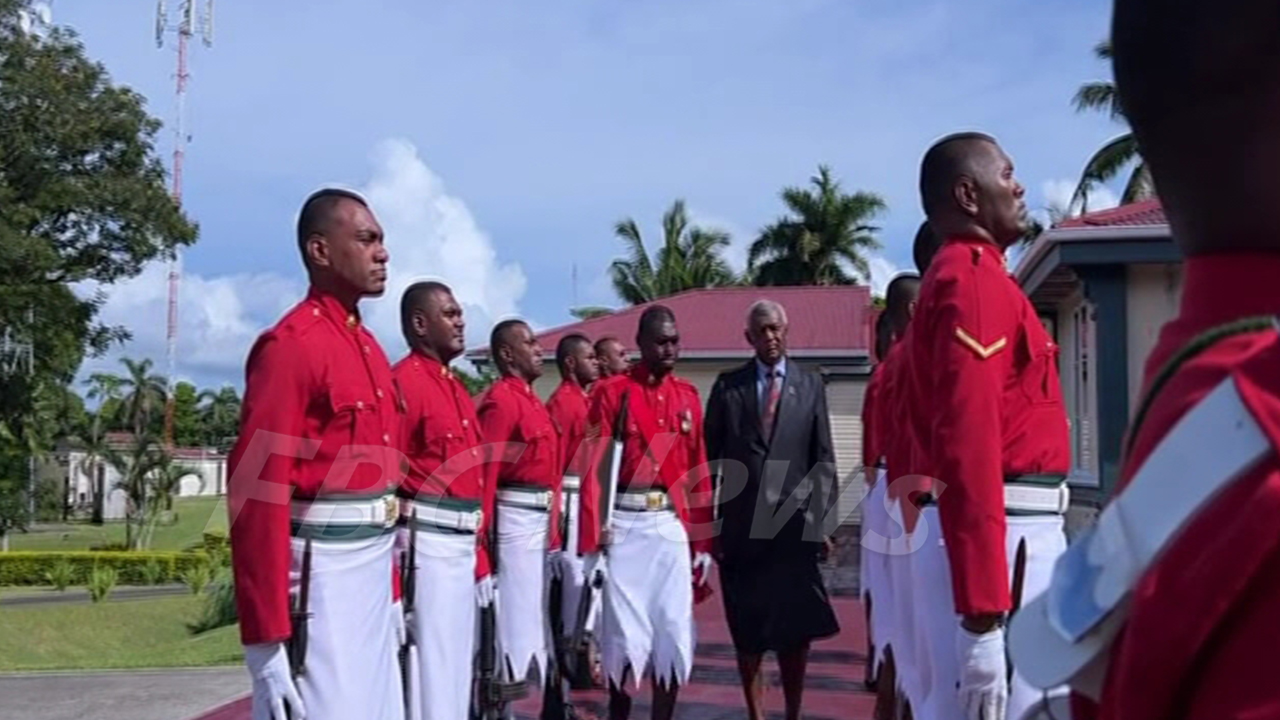 Concerns about military coups have been raised by the Bose ni Vanua o Lau during one of the Great Council of Chiefs consultations in Suva.
Representative Solo Nata says they're requesting the role and responsibility of the Republic of Fiji's military forces be reviewed.
The Vanua believe that the RFMF should focus on the nation's security and nothing more.
Article continues after advertisement
Three out of the four coups that happened in Fiji were carried out by the military, with one ending up removing a son of Lau in 2006, the Former Prime Minister Laisenia Qarase.
"If we look at the issue in depth, history has shown that the majority of the coups carried out were done by the military. Regardless of the blame game, all guns are sourced from the military camp."
Minister for Finance Professor Biman Prasad had previously argued that coups have an adverse impact on the Fijian economy in one of his co-authored research papers titled 'The long-run impact of coups on Fiji's economy': evidence from a computable general equilibrium model.
Meanwhile, Nata has strongly emphasized the need for Military Commanders to understand the socio-economic impacts of coups and has also called for military officers to have a deeper understanding of the consequences of their actions for members of the community.
GCC Chairman Doctor Jone Baledrokadroka says that the majority of submissions received are from what the previous government had introduced.
"We have been slaves to all the kinds of laws that have been introduced in the past, and our work now is to try to set them right or simply push them out."
Section 131 (2) of the 2013 Constitution spells out the role of the military as having the overall responsibility of ensuring at all times the security, defence, and well-being of Fiji and all Fijians.
Amending the constitution requires 3/4 of the members of Parliament to vote for the amendment of the 2013 Constitution and 3/4 of the total number of registered voters to vote in favour of an amendment bill.