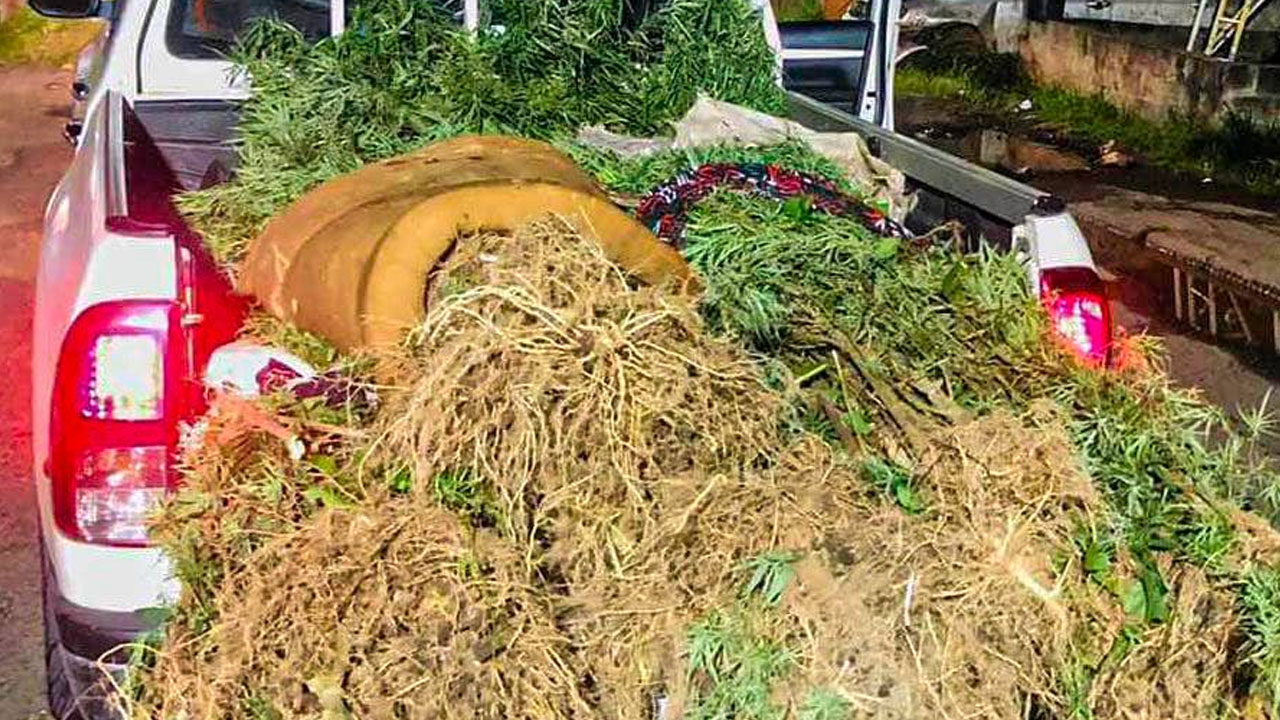 [Source: Fiji Police/Facebook]
A raid conducted by the Eastern Division task force earlier this week led to the discovery of more than 100 plants, dried leaves and branches, all believed to be marijuana.
The raid was conducted at Dogo Settlement, Nananu, Tailevu.
Chief Operations Officer and Acting Assistant Commissioner of Police Livai Driu says the raid was conducted by officers from the Eastern Division Taskforce, Criminal Investigations Department and the K9 Unit.
Article continues after advertisement
A/ACP Driu says the suspect, who was found inside his farmhouse, was arrested and taken into custody at the Korovou Police Station.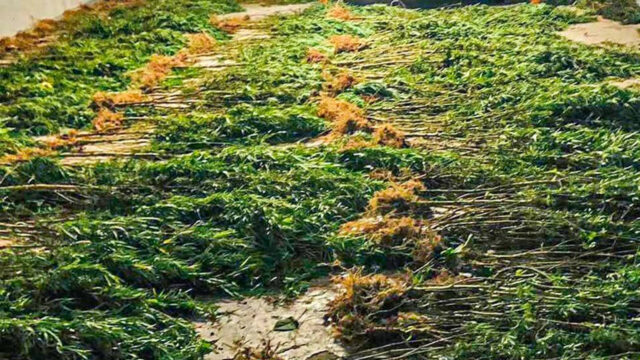 He says community policing efforts have led to increased cooperation between the police and the community.
The Chief Operations Officer says community support is vital in curbing the illicit drug trade, and while there is a perception that the focus is solely on marijuana, similar efforts are being directed toward other white drugs.