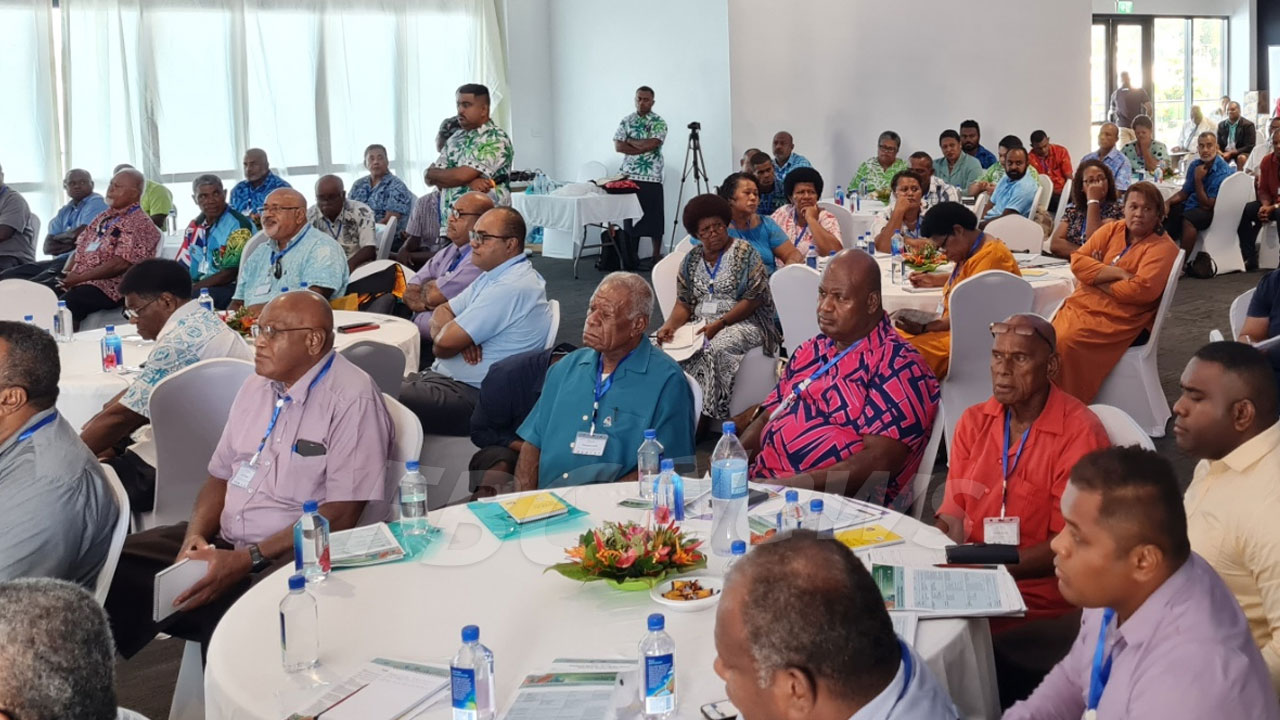 Minister for iTaukei Affairs Ifereimi Vasu today reminded itaukei landowners that they are important players, role models and mentors, particularly for aspiring business entrepreneurs.
While speaking at the Inaugaural Minister for iTaukei Affairs Resources Owner Forum, Vasu urged them to assist and realize the potential they have in the business sector.
He says that the Ministry stands ready and committed to facilitate the necessary assistance in pursuing programs.
Article continues after advertisement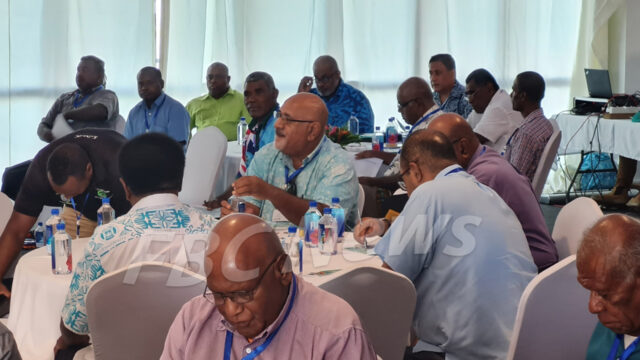 With Fiji being one of the better-developed country in the Pacific, a large number of population still lives under poverty as we heavily depend on foreign aid and remittances.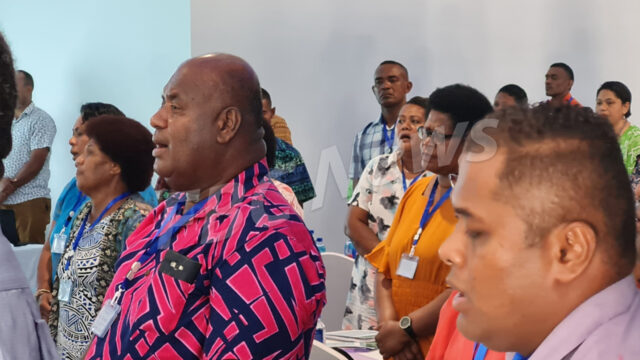 Vasu adds while iTaukei owned 90 percent of the land and natural resources, most of it is under-utilized.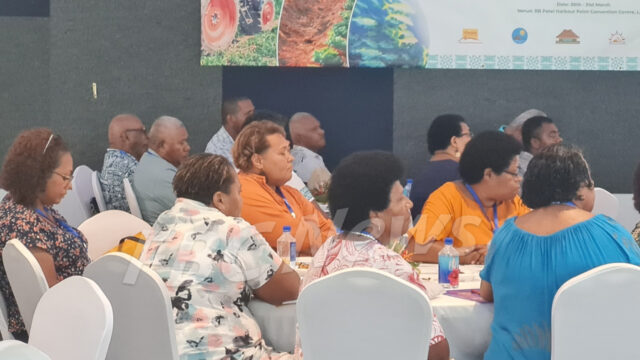 He urged them to realize their internal capacity and make use of the land and natural resources.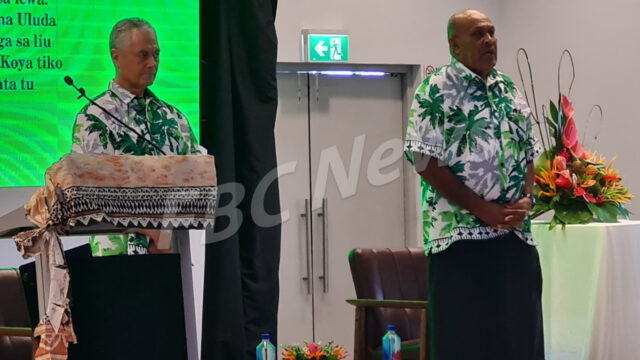 Over 100 landowners are part of this inaugural forum which ends tomorrow.