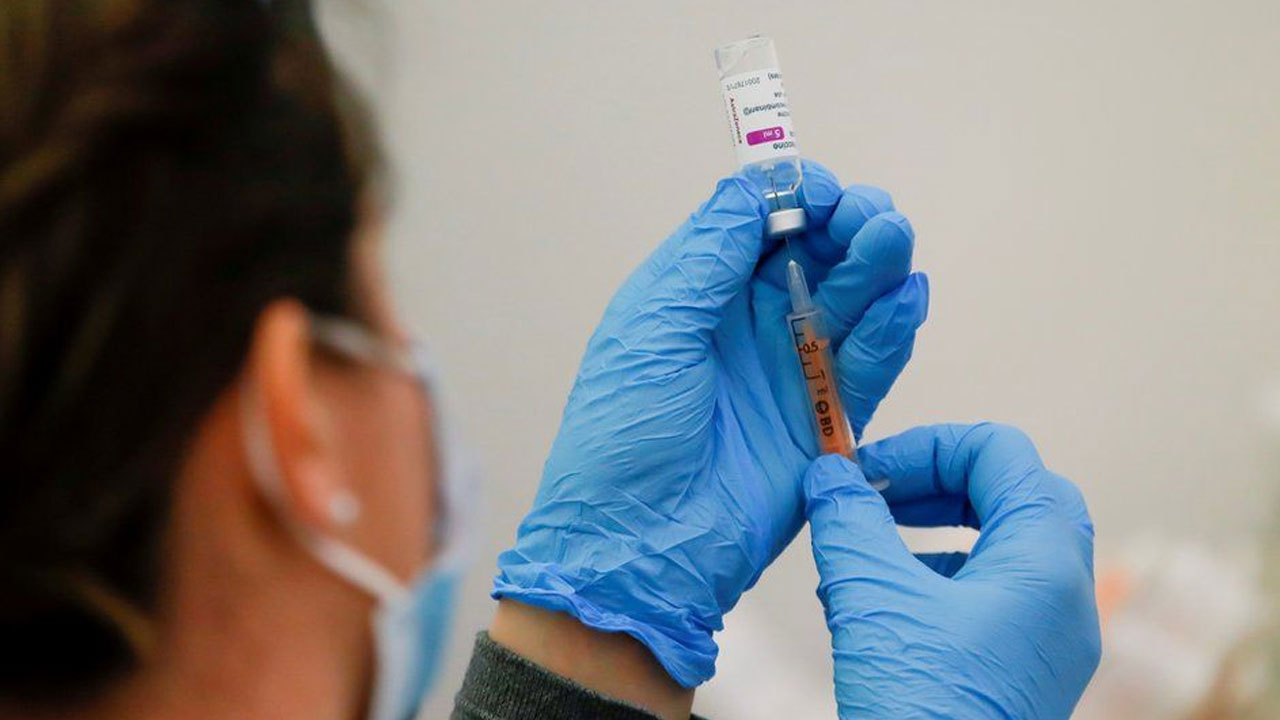 [Source: File Photo]
The World Health Organization is supporting the Health Ministry's call to administer COVID-19 vaccines to children aged 5 to 11 years.
World Health Organization Representative to the South Pacific Doctor Mark Jacobs says there is a lot of evidence to prove that vaccinating children is safe.
He adds that WHO looks after the safety and effectiveness of vaccines and over time there is confirmation that vaccines such as Pfizer can be used to vaccinate children.
Article continues after advertisement
"I think at this stage so there's a lot of evidence for the use of the vaccines in younger children. Many countries around the world and in our region have also been using that so I think certainly I would have no hesitation as a parent in giving my children vaccines that have gone through that WHO a year whole process."
The Ministry of Health and Medical Services will start deploying pediatric vaccines to children between the ages of 5 and 11 from next month.