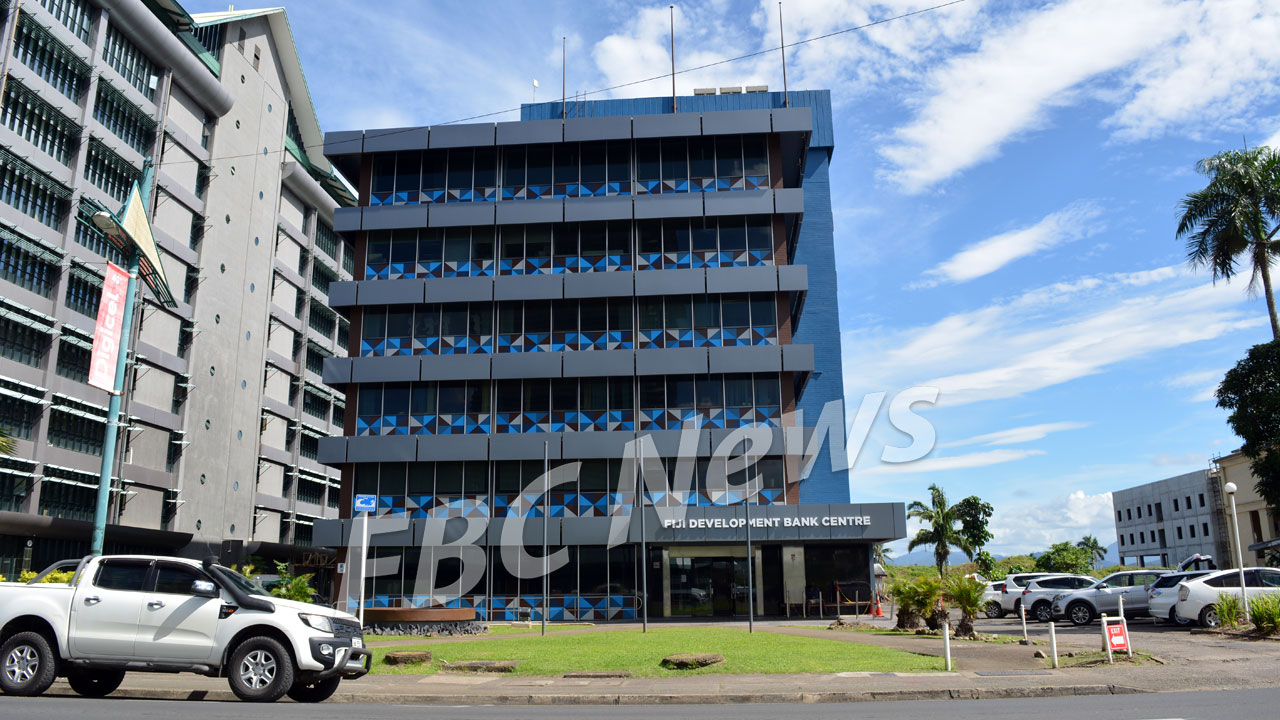 Fiji Development Bank. [File Photo]
Businessman Damend Gounder has replaced Fiji Airways Chief Executive Andre Viljoen as the Chair of the Fiji Development Bank board.
Permanent Secretary for Finance, Shiri Gounder says Social Democratic Liberal Party member Ro Kiniviliame Kiliraki is also one of the new members on board with Jagdish Singh.
Kiliraki was nominated by party leader and Deputy Prime Minister, Viliame Gavoka.
Article continues after advertisement
Gounder says two of the continuing members of the board include Asilika Rogers and Maimuna Haniff.
Wella Pillay, Rajesh Patel, and Inia Naiyaga are no longer on the board.
The new board was appointed three weeks ago.