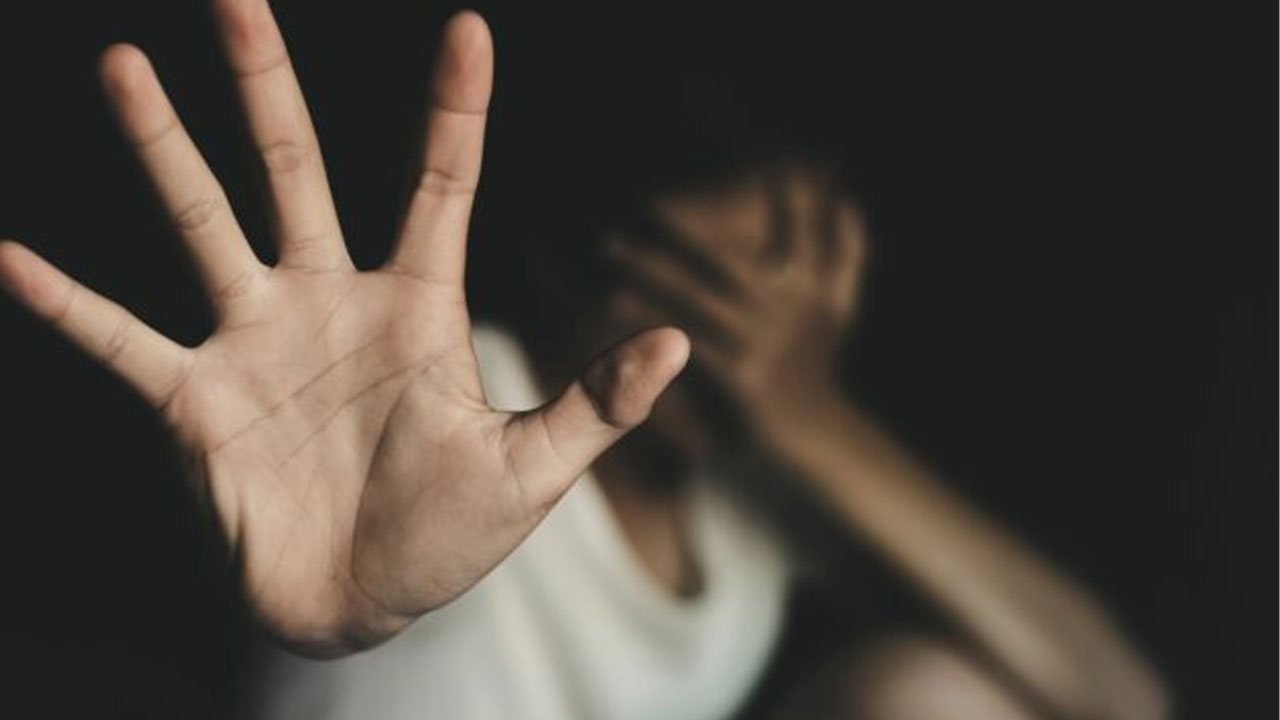 The Fiji Women's Crisis Center is urging male perpetrators to seek help.
Coordinator Shamima Ali made the comments in light of two separate incidents over the weekend involving women.
In one of the incidents, a woman was allegedly murdered by her husband in Labasa, while in another incident, a woman was allegedly stabbed by her partner.
Article continues after advertisement
Ali has condemned the terrible acts of violence committed by men.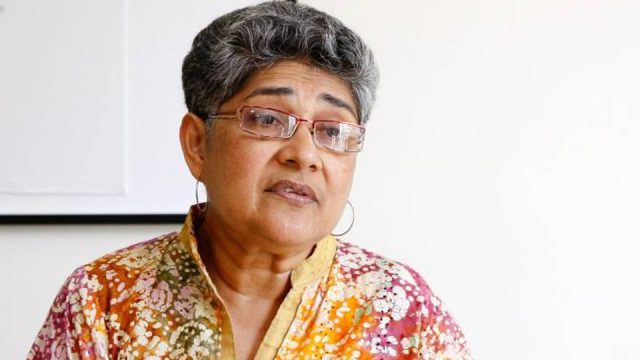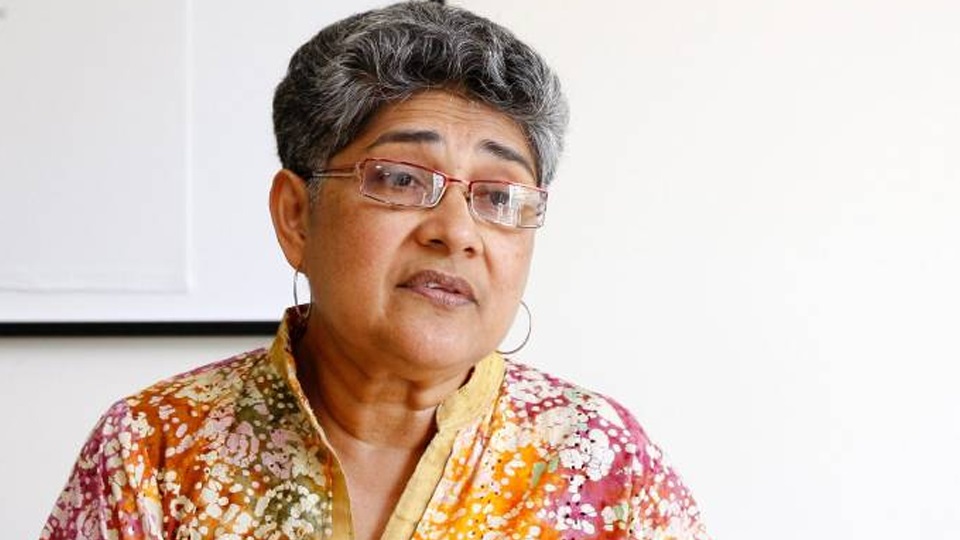 She says men need to understand that they do not have any right to inflict violence on women and girls.
Ali has also called on all of society and service providers, including the police, justice, and health systems, to ensure women and their concerns are treated seriously and gender-sensitive, appropriate measures are in place for better access to justice.
She is also encouraging men who want to learn more about prevention and response to these heinous crimes against women and girls to contact FWCC.