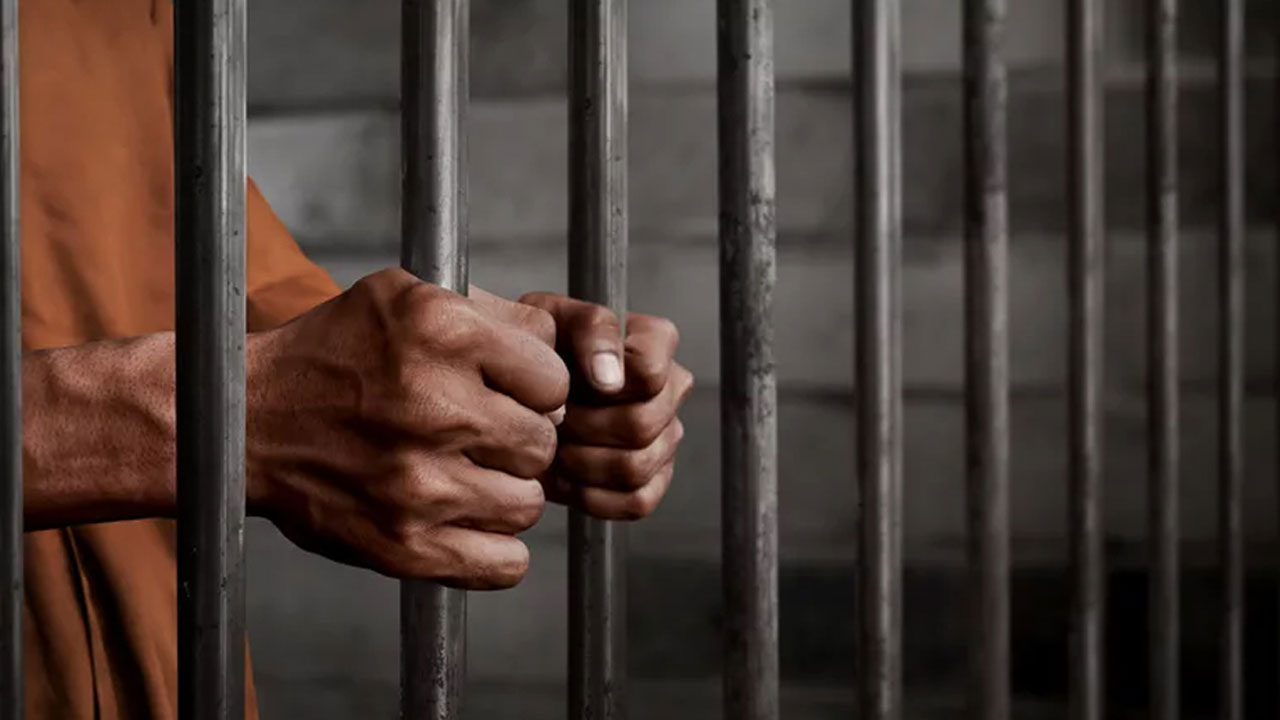 [File Photo]
Four men who were allegedly involved in an aggravated robbery in Delailabasa that led to the death of a 60-year-old man have been remanded in custody.
28-year-old farmer Sakiusa Nuimatawalu, Jone Sela, 37-year-old Apisalome Tuvura, and 24-year-old Taniela Racule are charged with one count each of murder, aggravated robbery, and theft of motor vehicles.
Their case has been transferred to the Labasa High Court for February 10.
Article continues after advertisement
It is alleged that the four assaulted and robbed a 60-year-old man who was operating a mini-mart.
He was allegedly tied up.
His wife found him unconscious after he was allegedly assaulted.