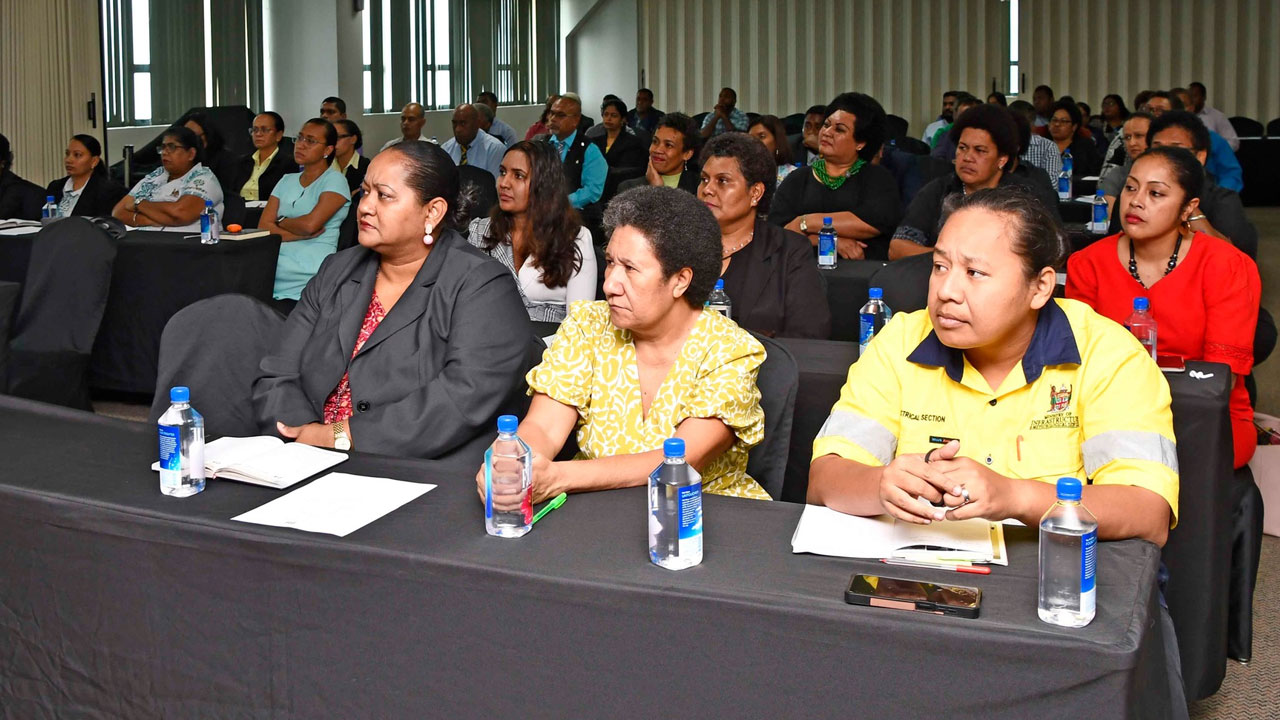 [Source: Fiji Government/ Facebook]
The demand for efficient service is increasing, and the civil service needs to engage in leadership capacities to be able to live up to those expectations.
This was highlighted by Fijian Ambassador to Indonesia Ratu Tui Cavuilati at the Senior Officers Leadership Forum in Suva yesterday.
He says such forums are important to help senior officers work in support of the government of the day and implement government policies.
Article continues after advertisement
Ministry of Civil Service Acting Permanent Secretary Parmesh Chand says the ministry continues to work on developing civil service institutes for training dedicated to covering areas of leadership and all areas of public service training.
He also shared his experience while accompanying Prime Minister Sitiveni Rabuka on his state visit to Papua New Guinea.
Chand says such training provides opportunities, which would culminate in a grant or some form of qualification in collaboration with one of the universities here.