Court
Accused admits to murder
August 26, 2019 1:25 pm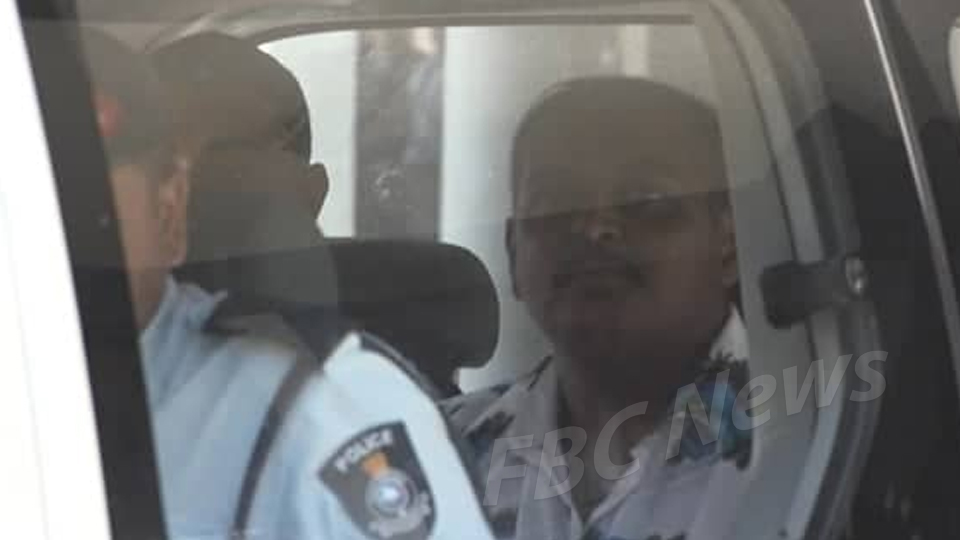 Yogesh Rohit Lal
41-year-old Yogesh Rohit Lal today admitted in court that he murdered his wife Saleshni Devi last Wednesday.
Lal appeared at the Labasa Magistrate Court after mid-day today charged with one count of murder.
The court heard Lal had murdered his wife at Navoalevu, Wainikoro after striking her with a cane knife several times.
Article continues after advertisement
After reading him the charge sheet, Magistrate Cama Tuberi asked the accused if he understood the charge and if he would like to take a plea.
Lal replied that he understood the charge and admitted to killing his wife.
He, however, requested to seek legal assistance before taking his plea.
Lal has also opted to seek a Legal Aid lawyer to represent him.
DPP lawyer Darshika Rao requested the case to be transferred to the High court due to the nature of the offence.
She also stated that they will consider applying for a Domestic Violence Restraining Order if the accused applies for bail.
Magistrate Tuberi has ordered that the case be transferred to the High Court adding any application for bail will also have to be made in there.
Before exiting the stand, the accused Lal requested the court to for his two older children to be left under the care of his older brother and the youngest daughter to be left under the care of his in-laws.
Magistrate Tuberi told Lal, the case before the court is against him which is what they will deal with now.
He adds the High Court will deal with issues regarding the couple's three children.
The case will be called in the Labasa High Court on September 18th.
Keep Connected With The Latest News, Weather, And Sports on Fiji's Best Radio stations.