News
Body still unidentified after 48-hours
December 18, 2018 11:15 am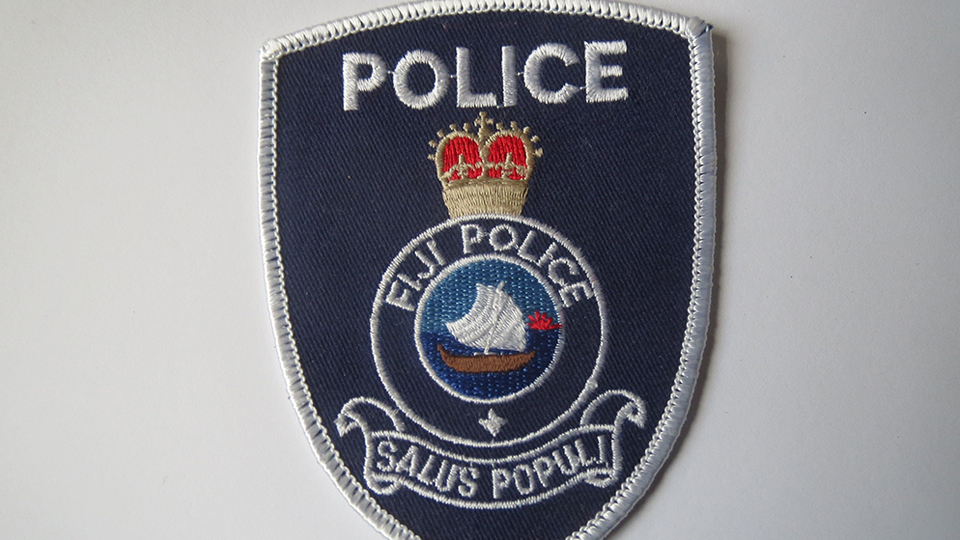 Police have confirmed that no one has come forward to identify the body of the man that was found floating in a pool in Cunningham, Suva on Sunday afternoon.
Police Spokesperson Ana Naisoro is calling on the public to contact their nearest police station or call the Southern division Command Center on 9905529 if they have any information about the man.
The victim has a tattoo on his left hand of the word EXILE.
The body was discovered by a 15-year-old student residing in the same area who went swimming with his friends in the same pool.
Naisoro says the body was partially decomposed when it was discovered.
Police investigation continues.