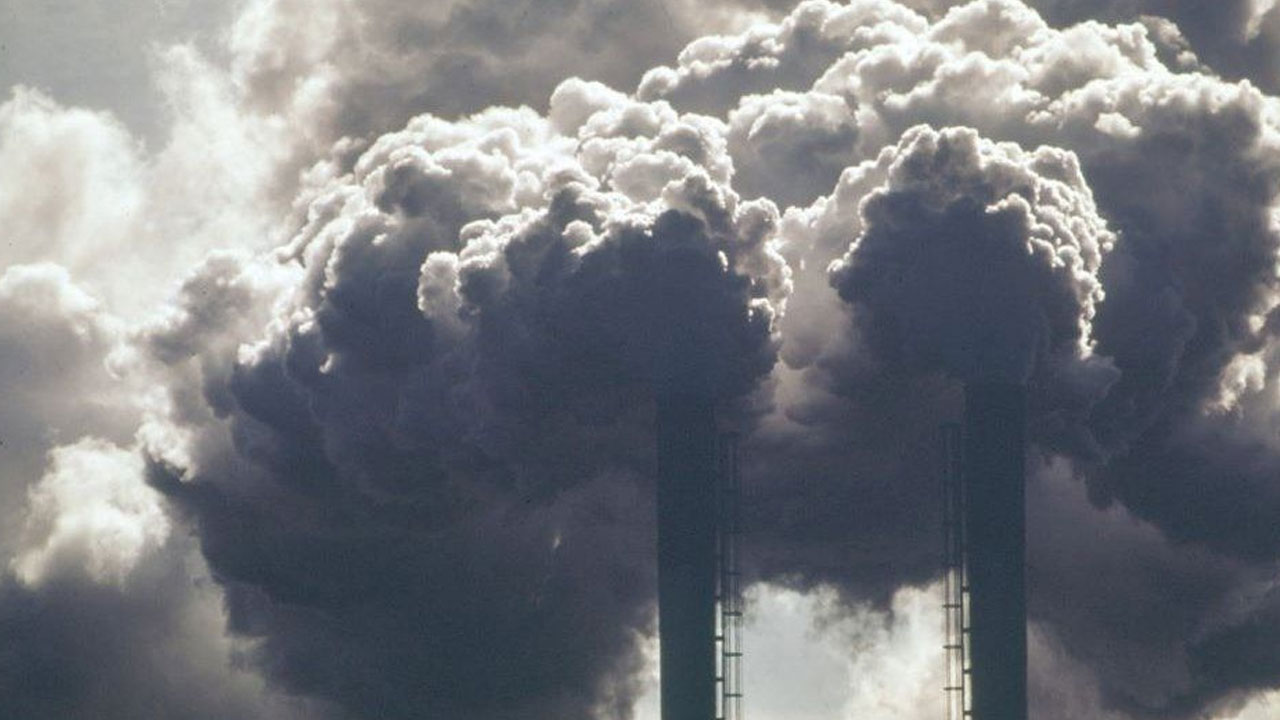 Australia's Foreign Affairs Minister, Penny Wong agrees they have an economy which is very emissions intensive and this must be turned around.
While speaking to FBC News, Wong states that they know they have to change.
Her comments come following a new report by Oil Change International which has put Australia as one of the top five planet wrecking countries.
Article continues after advertisement
The report finds that Australia is poised to be the world's eighth largest expander of oil and gas extraction from 2023 to 2050 and ranks Australia as the world's third largest exporter of fossil fuel pollution.
Wong adds they would have liked to start changing earlier, but the politics in Australia haven't enabled that.
"Now that we are in government, we have a government and a parliament that is committed to making that transition. And it is a big transition. We have to get from just over 30 percent renewable to 80 percent in just a few years. But we should and we are determined to do it."
Wong states that they want the future to reflect the need to act on climate change and the need to be competitive in a net-zero economy.
She agrees that Australia has to transform its economy just as the countries in the Pacific have to do so.