News
ATM Controllers advised to return to work
March 22, 2019 4:59 pm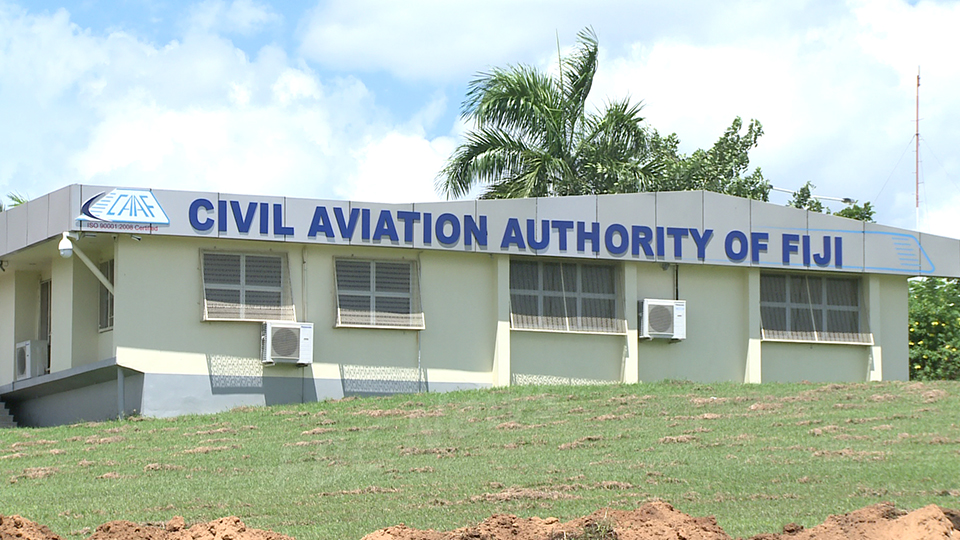 Fiji Airports says some of its controllers returned to work today while many others advised that they will return soon.
The management this afternoon said they have written to each and every controller advising them that the Employment Minister has declared their coordinated leave an unlawful strike.
Where possible, Fiji Airports Ltd. made personal contact and advised controllers to abide by the law and noted those who choose to remain off work will also not be paid.
Article continues after advertisement
Thirty-three Air Traffic Management controllers took various forms of leave from Monday through Wednesday while demanding pay increases from Fiji Airports.
Discounting claims of disciplinary letters, Fiji Airport says if the controllers on strike based on coordinated leave refuse to return to work then they will issue disciplinary letters.
Fiji Airports held three meetings with their controllers on Monday and Tuesday to try to understand their reasons for taking coordinated leave.
One of the controllers, Kolokesa Kini, spoke on behalf of some of the others. It was during these meetings Kini said the controllers wanted a significant pay rise in writing in order to return to work.
Fiji Airports told them they would not negotiate under conditions of threat and strike, and noted there were no pending grievances or a log of claims when the strike began.
Over the past five years, the controllers on average earned 61% more in gross pay despite a 43% reduction in overtime.
Keep Connected With The Latest News, Weather, And Sports on Fiji's Best Radio stations.