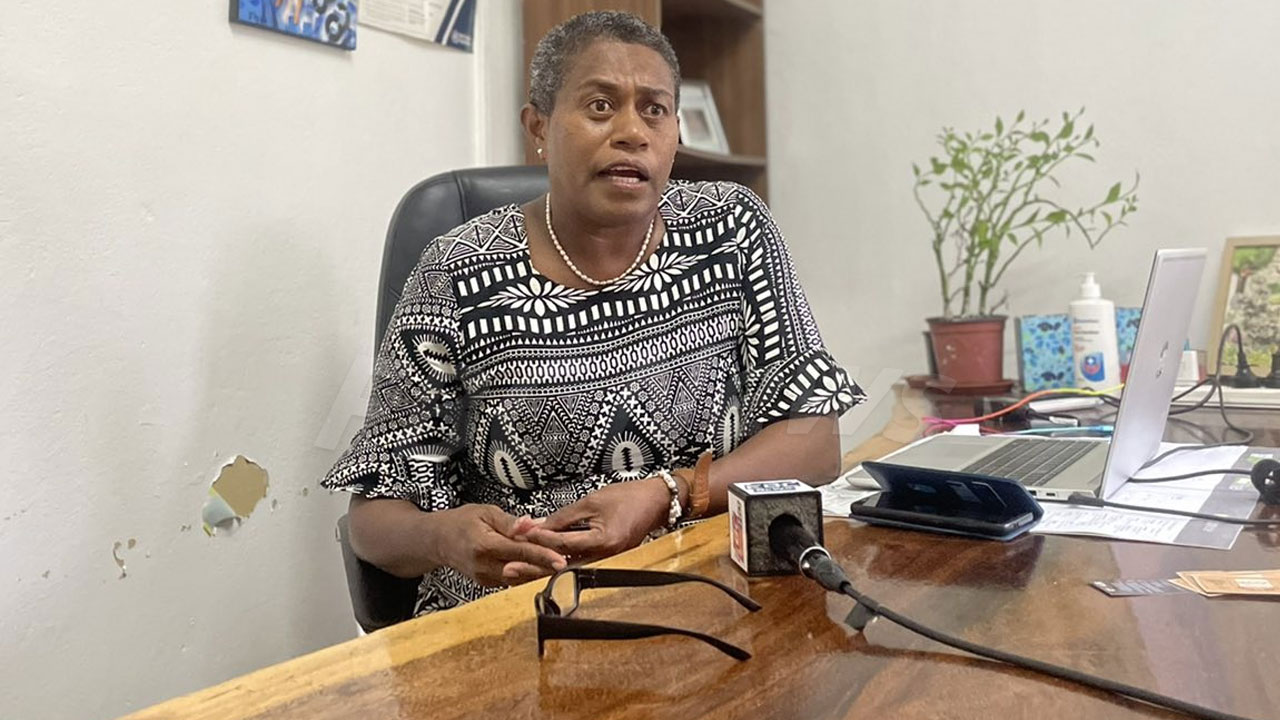 Education Permanent Secretary, Selina Kuruleca says addressing the shortage of counsellors in schools is a key priority for her.
The Education Ministry recently revealed that 123 students were referred for counselling due to violent behaviour, drug intake at school, sex-related offenses, mental health issues, and other negative behaviours.
Kuruleca, an expert in the field of mental health, says her new role gives her an opportunity to address these issues by providing sufficient counsellors.
Article continues after advertisement
The new Education PS, fully aware of the many social issues arising from the school system, is confident of making a difference.
"Counseling positions in school have always been a passion of mine. I was involved a couple of years ago with the Fiji Higher Education Commission in writing up the minimum qualification, so I am excited that I am in that position now. "We met two weeks ago, and you know we were talking about this."
Kuruleca says she will work within the realm of the legislation, and if there is a need for review, she is open to the idea.
"I have worked with a lot of the teachers in the different roles I've played as a mental health expert, so I'm just really keen to go back in there because we are seeing a lot of gaps in the things we can do about it, so now to be in that position to be able to do something about it, I'm truly honored."
Education Minister Aseri Radrodro says mental health awareness for students is crucial so they are able to learn better.
The Ministry has continued sending students to the Substance Abuse Advisory Council, a statutory unit under the Ministry of Education, for counselling.