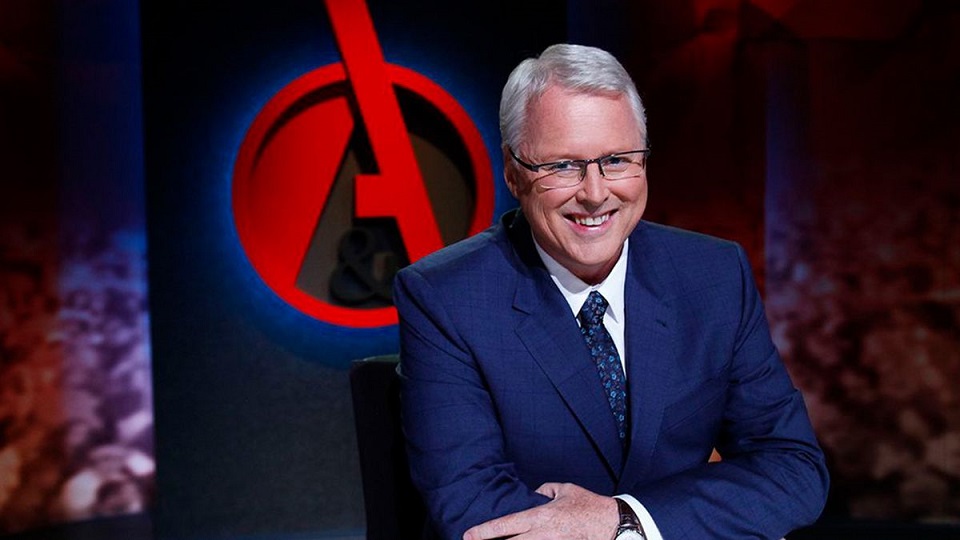 Picture Supplied
The Australian Broadcasting Corporation's current affairs program Q and A recorded a first Pacific Episode at USP Laucala Campus last night.
Q&A's host Tony Jones says the idea to come to Fiji started with tense negotiations with Australia at the Pacific Leaders Forum Meeting in Tuvalu in August.
Jones says recording the program in Fiji allows the Pacific to highlight its issues, particularly climate change into the homes of Australians.
Article continues after advertisement
Jones adds broadcasting the program form a Pacific Island Country would have more impact on the lives of their viewers.
"So it's a chance for us, our audience, and quite a large audience back home in Australia to actually see these issues debated up close and personal with an Australian Minister in the middle of it answering the tough questions. So I think it's a very good opportunity both for the people of the region and for the people back home to actually get a real sense of what the concerns are in the South Pacific."
The Pacific Panel of experts included the Attorney General and Minister for Economy, Aiyaz Sayed-Khaiyum, along with the Former Prime Minister of Tuvalu, Enele Sopoaga, Australia's Minister for International Development and the Pacific Alex Hawke, Director General of the Pacific Fisheries Agency, Manu Tupou-Roosen and Activist Virisila Buadromo from the Urgent Action Fund for Women's Human Rights in Fiji.