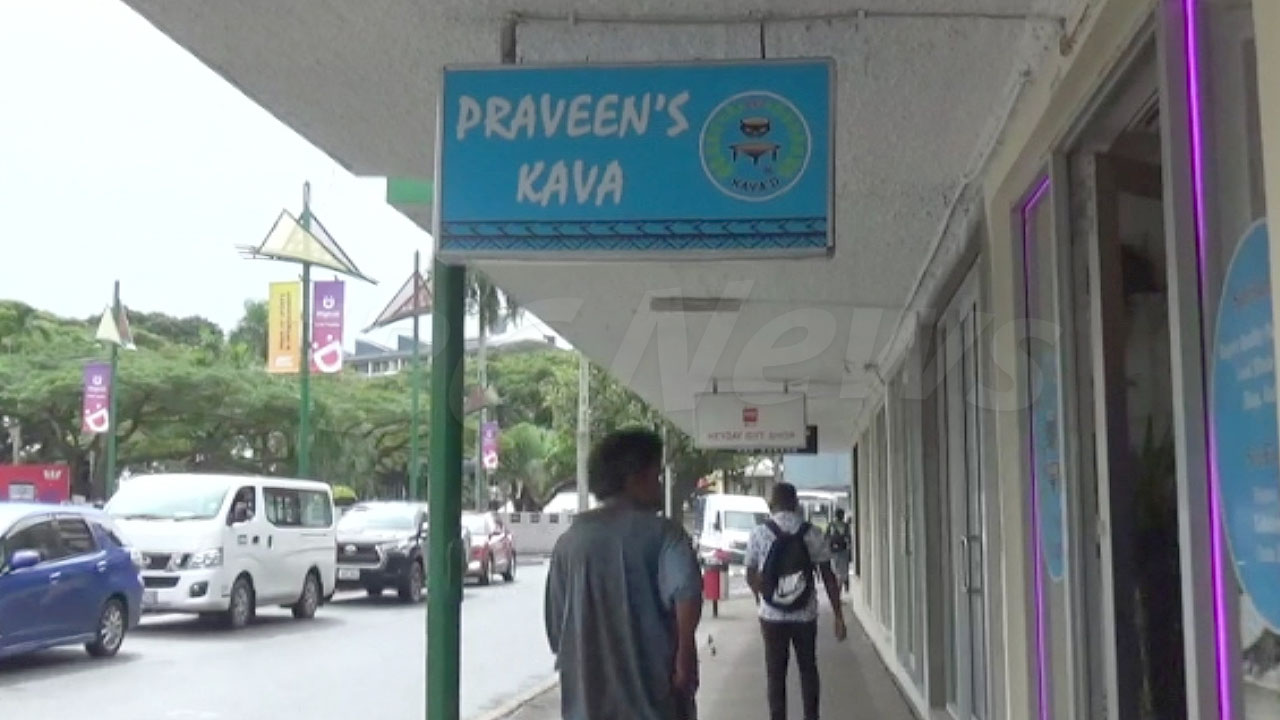 A well-known Kava retailer, Praveen's Kava has opened a new bar and retail outlet along Victoria Parade in Suva.
Managing Director, Praveen Kumar says it's a $50,000 investment and the company's seventh outlet in the country.
Kumar says it has a space for people to sit and enjoy kava, as well as a corporate space for those who wish to enjoy kava in private.
Article continues after advertisement
He says they chose this location as it is a hotspot.
"I thought of starting our outlet in Victoria Parade, Suva, because it is lively at night and there are a lot of movement here at night."
Kumar adds it was his daughter's idea to open an outlet in Suva.
Praveen Kumar's daughter, Hansni Kumar says after the pandemic, they saw how their business could grow and welcomed the idea to expand their reach to the Capital City.
"I joined the business last year, and spent a year seeing how the business is and learning about it. After spending a whole year directly involved in the business, I see a lot of potential in it."
Praveen's Kava has been in the local kava retail business for the past 30 years, and it employs about 40 people.