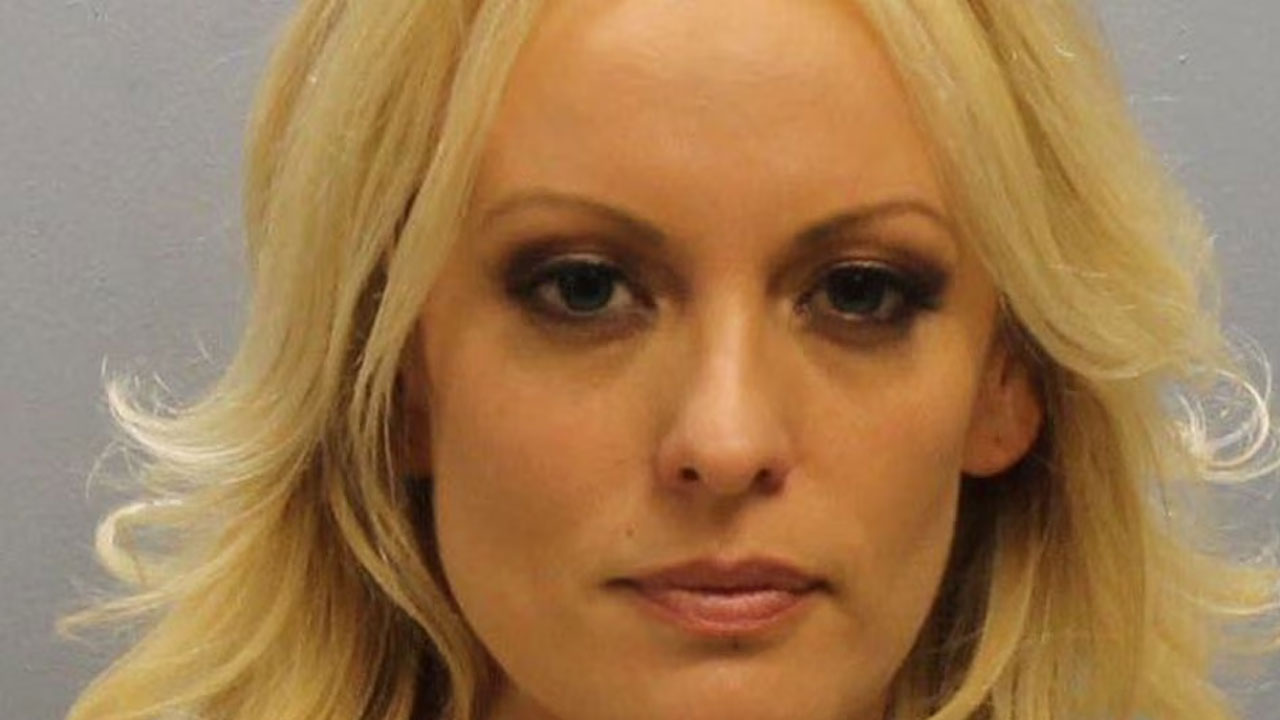 [Source: Reuters]
Former President Donald Trump was indicted in New York City on criminal charges arising from alleged hush money paid to adult film actress Stormy Daniels to avoid a scandal ahead of the 2016 U.S. election.
Daniels has said she had a sexual encounter with Trump in 2006, the year after he married his third wife Melania and more than a decade before the businessman-turned-politician – at the time known for a popular reality TV show – became president. Trump has denied the relationship and has said the payment was made to stop her "false and extortionist accusations."
"And I was like, 'Someone should take that magazine and spank you with it,'" Daniels told the CBS program "60 Minutes" in 2018.
Article continues after advertisement
"So he turned around and pulled his pants down a little – you know had underwear on and stuff – and I just gave him a couple swats," Daniels said.
She said Trump asked her about herself and whether she would like to appear on his TV show "Celebrity Apprentice."
"He was like, 'Wow, you – you are special. You remind me of my daughter.' You know, he was like, 'You're smart and beautiful, and a woman to be reckoned with, and I like you. I like you,'" Daniels said.
She said she excused herself at one point to use the bathroom and when she returned Trump was "perched" on the edge of the bed.
"I realized exactly what I'd gotten myself into. And I was like, 'Ugh, here we go," Daniels told "60 Minutes." "And I just felt like maybe … I had it coming for making a bad decision for going to someone's room alone."
She said the two had consensual sex.
Daniels said Trump made telephone calls to her over the following year and she met him again at his request in July 2007 at the Beverly Hills Hotel in Los Angeles to discuss her possible appearance on "Celebrity Apprentice." Daniels said he wanted to have sex again at the hotel but she declined. She said Trump called her a month later to tell her he had not been able to get her booked on "Celebrity Apprentice."