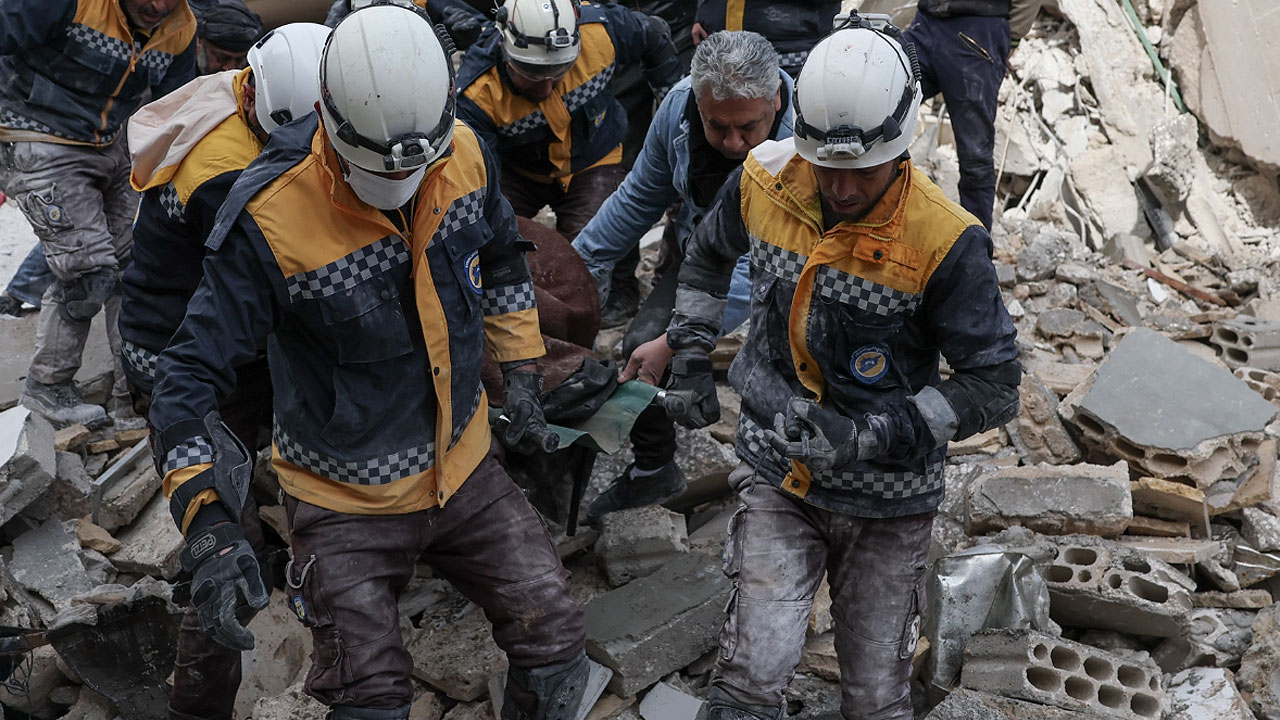 [Source: Aljazeera]
With hundreds of people trapped, rescuers have lamented the lack of international humanitarian assistance desperately needed after the devastating earthquake that killed thousands in northwest Syria.
While rescue teams and volunteers from around the world have made their way to Turkey, medical volunteer Obaida Rannoush called out the inaction of the global community when it comes to his country.
Until now, he went on to say, not a single humanitarian convoy has crossed the border.
Article continues after advertisement
On Wednesday, the World Health Organization (WHO) said it is deploying teams and three flights with medical supplies to Turkey and Syria.
Many thousands are also injured, Shankiti said, adding that the Syrian healthcare system was already on its knees after years of war.
In northwest Syria, the sluggish international response is a matter of life or death for hundreds still trapped under the concrete of collapsed buildings.
The lack of response has prompted dozens of Syrian journalists to stage a sit-in at the Bab al-Hawa crossing.
Mazen Alloush, head of media relations for the Bab al-Hawa border, said millions of Syrians have been affected by the earthquake and its aftershocks.
Madevi Sun-Suon, spokesperson for the United Nations Office for the Coordination of Humanitarian Affairs (OCHA), said on Tuesday that aid flows from Turkey to northwest Syria have temporarily stopped because of the fallout from the earthquake.
But Alloush rejected these claims, saying the roads are open.