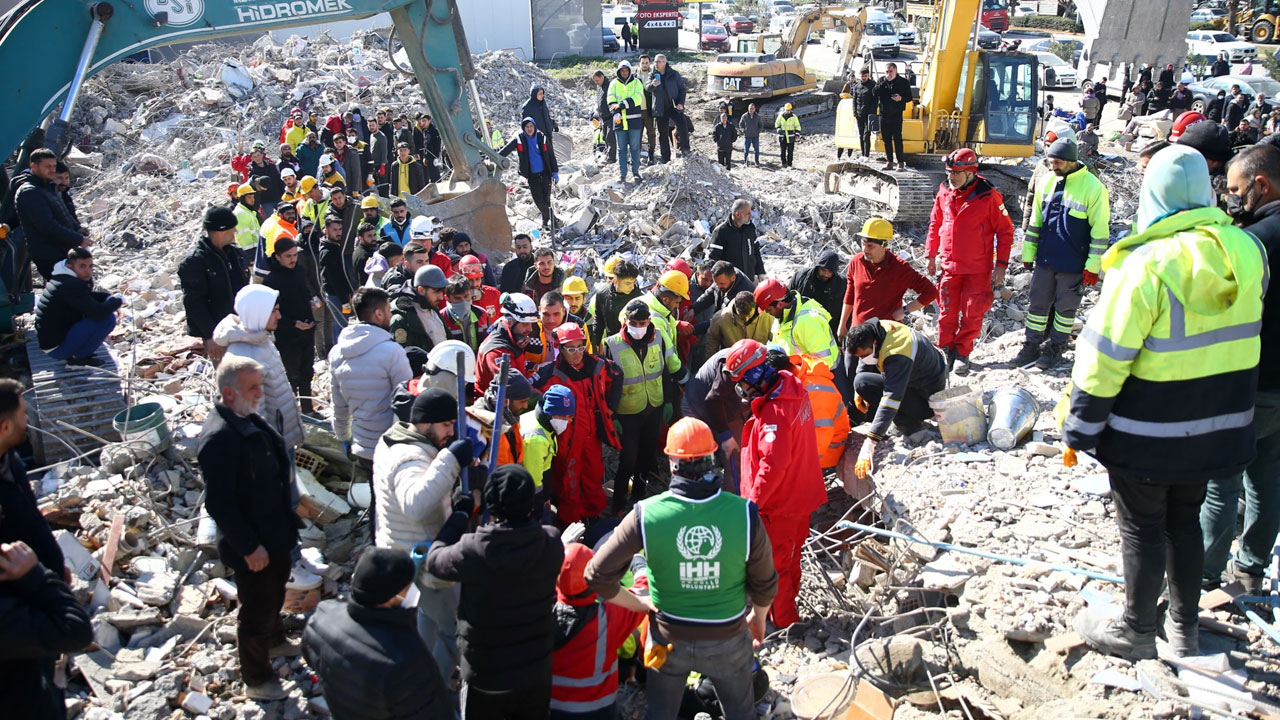 [Source: Aljazeera]
Rescuers pulled a seven-month-old baby and a teenage girl from the rubble, nearly a week after earthquakes devastated southeastern Turkey.
The infant was rescued in the city of Hatay more than 140 hours after the quake, state media reported, while Esma Sultan, 13, was pulled from the rubble of a building in the city of Gaziantep.
In the city of Kahramanmaras – the epicentre of Monday's 7.8-magnitude tremor – a 70-year-old woman was also saved.
Article continues after advertisement
"Is the world there?" Menekse Tabak asked as she was pulled out from the concrete – to applause and cries praising God, according to a video on state broadcaster TRT Haber.