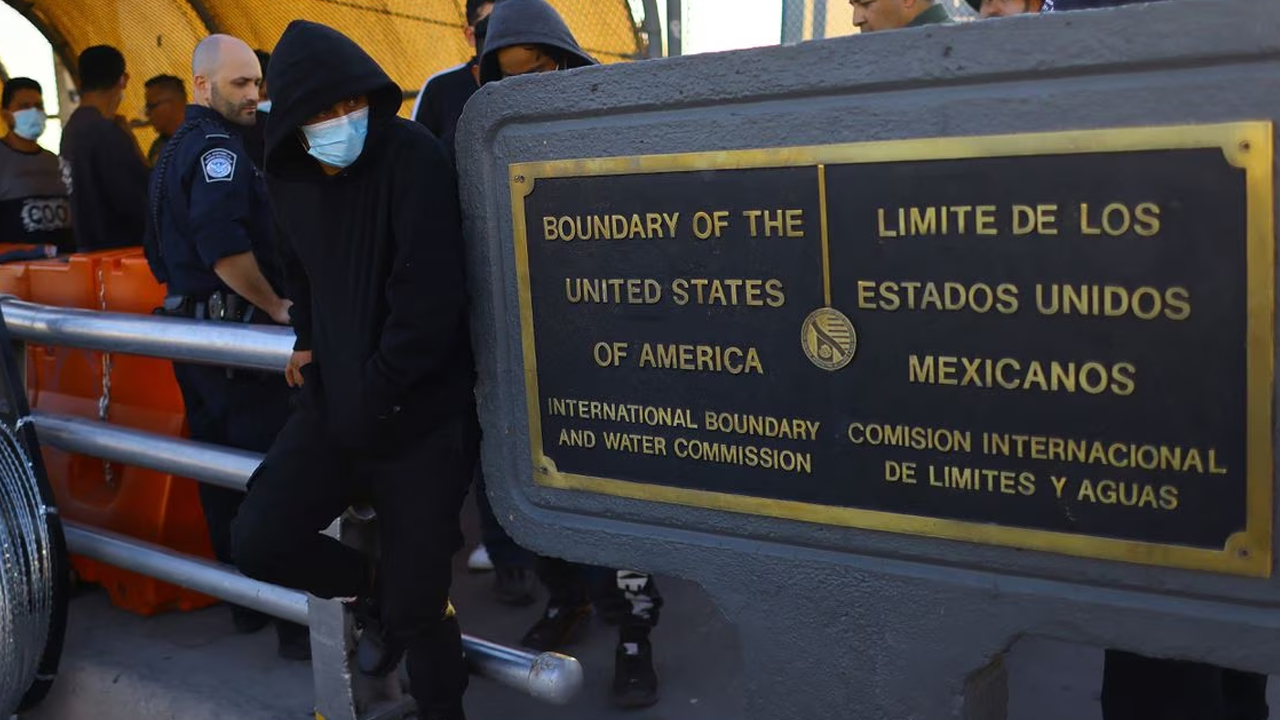 [Source: Reuters]
Mexico to discuss migration, Central America investment with U.S. homeland security advisor
Mexican President Andres Manuel Lopez Obrador is set to discuss migration and investment in Central America in a meeting Tuesday with U.S. Homeland Security advisor Elizabeth Sherwood-Randall, Mexico's top diplomat said.
Mexican Foreign Minister Marcelo Ebrard told reporters Mexican leaders would "review" plans on migration regarding visas and a drop in arrivals at the U.S.-Mexico border after the end of a U.S. health policy called Title 42.
Article continues after advertisement
"The other point is investment in Central America," Ebrard said. "Other topics will probably come out of that too," he added.