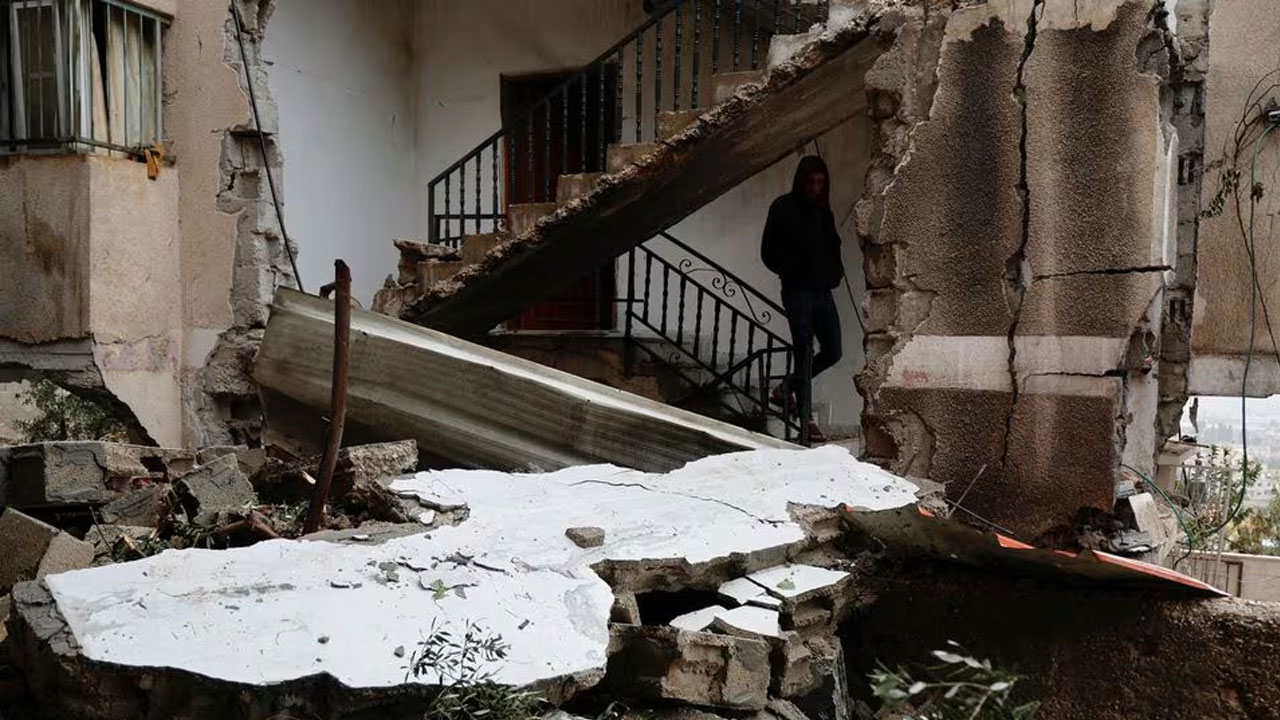 [Source: Reuters]
The chief of Hamas told Reuters on Tuesday that the Palestinian militant group was near a truce agreement with Israel, even as the deadly assault on Gaza continued and rockets were being fired into Israel.
Hamas officials are "close to reaching a truce agreement" with Israel and the group has delivered its response to Qatari mediators, Ismail Haniyeh said in a statement sent to Reuters by his aide.
There were no more details about the terms of the potential agreement.
Article continues after advertisement
U.S. President Joe Biden said on Monday he believed an accord was near. "We're closer now than we've been before," White House spokesman John Kirby said of an agreement aimed at securing the release of some hostages held in Gaza and a pause in the fighting that would allow much needed aid into the besieged enclave.
Hamas took about 240 hostages during its Oct. 7 rampage into Israel that killed 1,200 people.
Mirjana Spoljaric, president of the International Committee of the Red Cross (ICRC), met Haniyeh in Qatar on Monday to "advance humanitarian issues" related to the conflict, the Geneva-based ICRC said in a statement. She also met separately with Qatari authorities.
The ICRC said it was not part of negotiations aimed at releasing the hostages, but as a neutral intermediary it was ready "to facilitate any future release that the parties agree to."