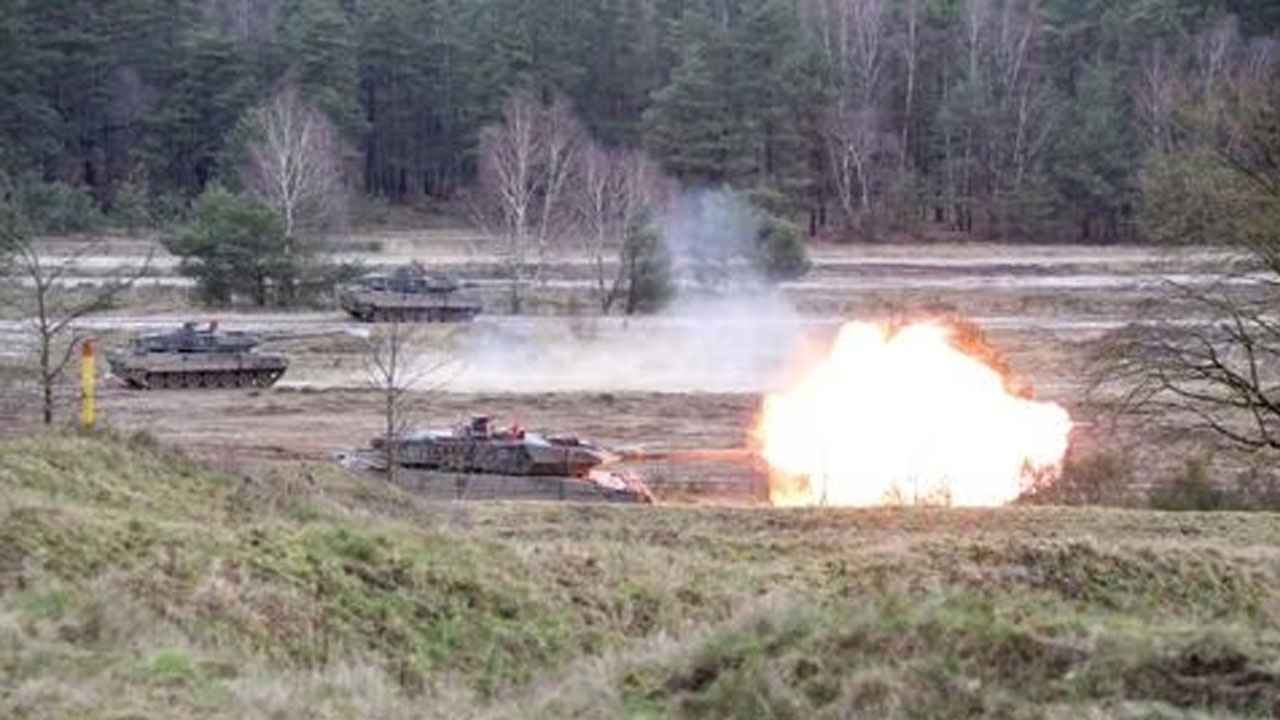 [Source: Reuters]
The 18 Leopard 2 battle tanks pledged by Germany to support Ukraine in its war against Russia have arrived in Ukraine, the German Defence Ministry said on Monday.
Germany agreed in January to supply the tanks, regarded as among the best in the West's arsenal, overcoming misgivings about sending heavy weaponry that Kyiv says is crucial to defeat Russia's invasion but Moscow casts as a dangerous provocation.
"I'm sure that they can make a decisive contribution on the front," German Defence Minister Boris Pistorius said in a tweet.
Article continues after advertisement
Besides the 18 tanks, 40 German Marder infantry fighting vehicles, and two armoured recovery vehicles had also reached Ukraine, a security source said.
The German army trained the Ukrainian tank crews as well as the troops assigned to operate the Marder vehicles for several weeks in Muenster and Bergen in northern Germany.
As well as the German vehicles, three Leopard tanks donated by Portugal also reached Ukraine, the security source said.