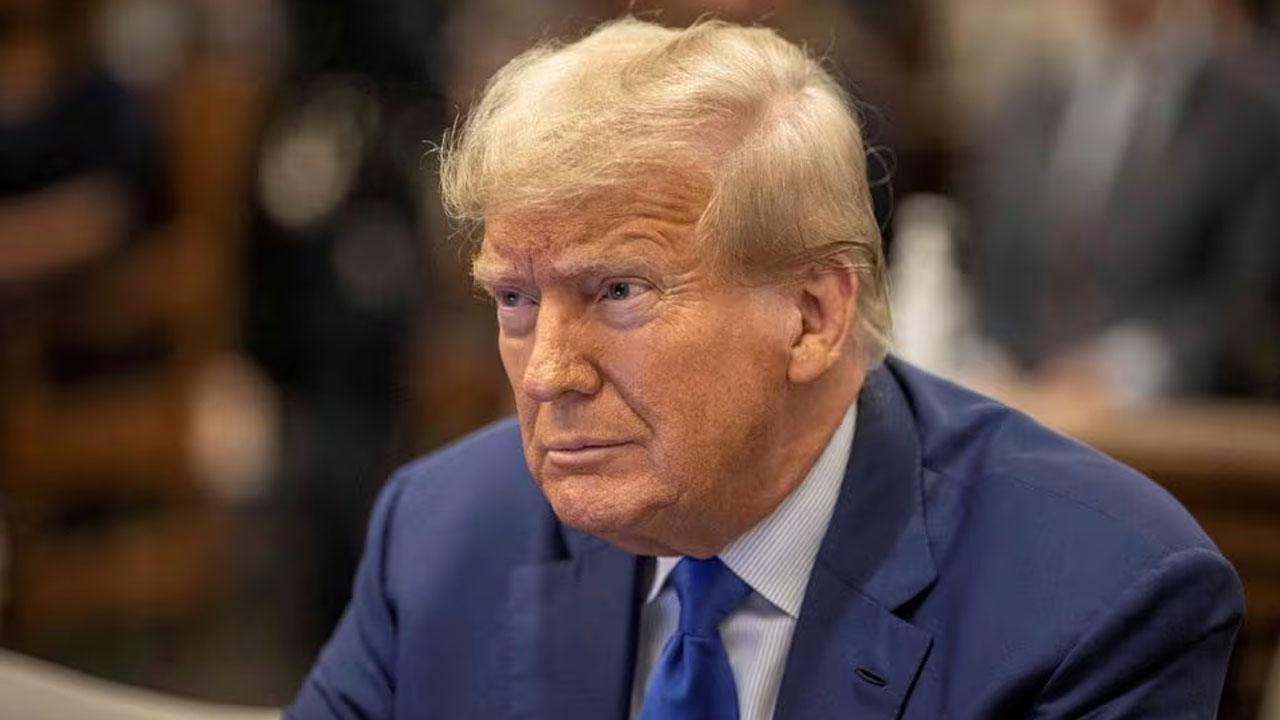 [Source: Reuters]
A Colorado judge on Friday allowed Donald Trump to remain on the ballot in the state's election next year, but found that he "engaged in insurrection" by sparking the Jan. 6, 2021, attack on the U.S. Capitol by his supporters.
The ruling from Judge Sarah Wallace, which is almost certain to be appealed, rejects a bid by a group of Colorado voters to disqualify Trump under a rarely used amendment to the U.S. Constitution that bars officials who have engaged in "insurrection" from holding federal office.
The judge found that, as president, Trump was not "an officer of the United States" that could be disqualified under the amendment.
Article continues after advertisement
The decision is a victory for Trump, who is fighting a series of similar challenges to his candidacy. A Trump spokesperson on Friday said the ruling was "another nail in the coffin of the un-American ballot challenges."
"The American voter has a Constitutional right to vote for the candidate of their choosing, with President Donald J. Trump leading by massive numbers," the spokesperson, Steven Cheung, said in a statement.
Still, the judge concluded Trump's "conduct and words were the factual cause of, and a substantial contributing factor" to the attack on the Capitol. She found that Trump "engaged in an insurrection on Jan. 6, 2021 through incitement."
The Colorado case, which was brought by a group of voters aided by the watchdog organization Citizens for Responsibility and Ethics in Washington, was the first to go to trial and was viewed as a test case for the wider disqualification effort.