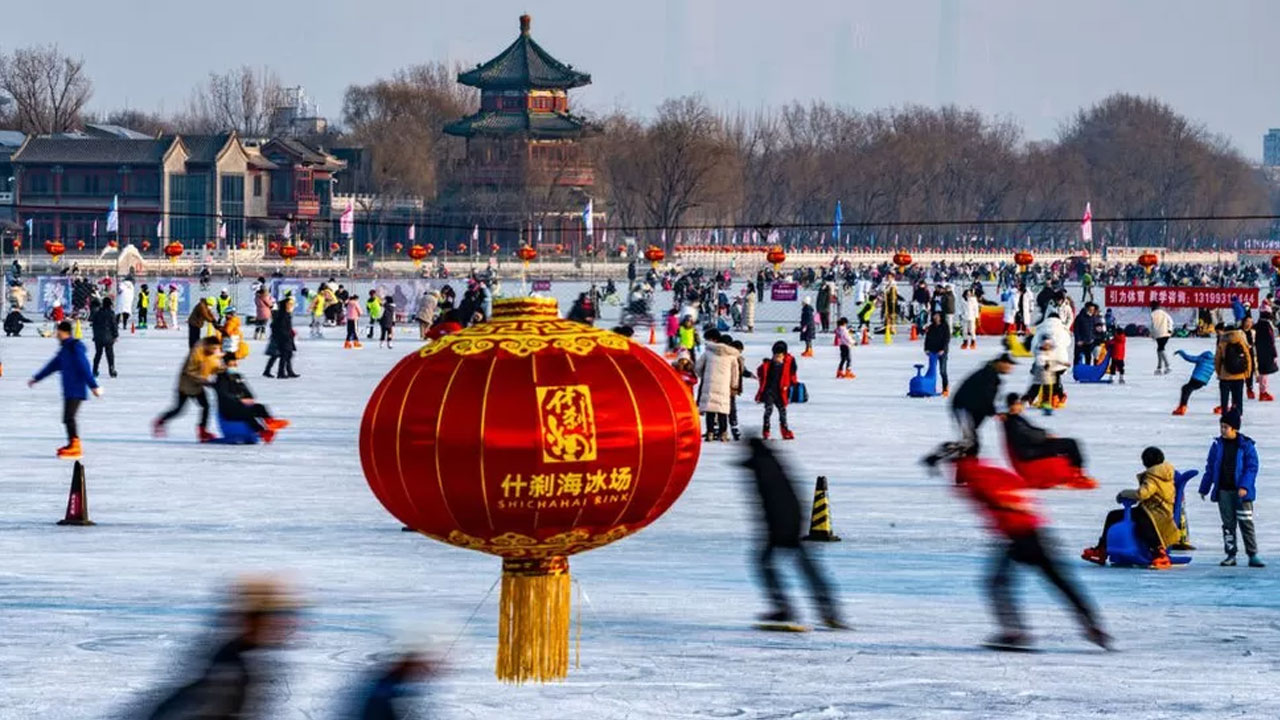 [Source: BBC]
When Mr Chen's 85-year-old father fell ill with Covid in December, it was impossible to get an ambulance or see a doctor.
They went to Chaoyang Hospital in Beijing, where they were told to either try other hospitals or sit in the corridor with an IV drip.
"There was no bed, no respiratory machine, no medical equipment" available, Mr Chen tells the BBC.
Article continues after advertisement
His father managed to find a bed at another hospital, but only through a special contact, and had by then developed a severe lung infection.
The elder Mr Chen has now recovered, but his son worries that a second infection in the future could kill him.
Three years of Covid prevention measures were a complete waste and failure, he says, because the government eased controls too quickly, with no preparation, and so many have caught the virus.
"The outbreak will come back again. For elderly people, they can only count on their own fate," Mr Chen says.
The final step in China's swift reversal of its contentious zero-Covid policy comes on Sunday when it reopens borders for international travel. With mass testing, stringent quarantines and sudden, sweeping lockdowns gone, families like Mr Chen's are wary of what lies ahead.
But younger Chinese, all of whom did not wish to be named, feel differently – and some told the BBC they were voluntarily exposing themselves to infection.
A 27-year-old coder in Shanghai, who did not receive any of the Chinese vaccines, says he voluntarily exposed himself to the virus.
"Because I don't want to change my holiday plan," he explains, "and I could make sure I recovered and won't be infected again during the holiday if I intentionally control the time I get infected." He admits he did not expect the muscle aches that came with the infection, but says the symptoms have been largely as expected.
Another Shanghai resident, a 26-year-old woman, tells the BBC she visited her friend who had tested positive "so I could get Covid as well".
But she says her recovery has been hard: "I thought it would be like getting a cold but it was much more painful."