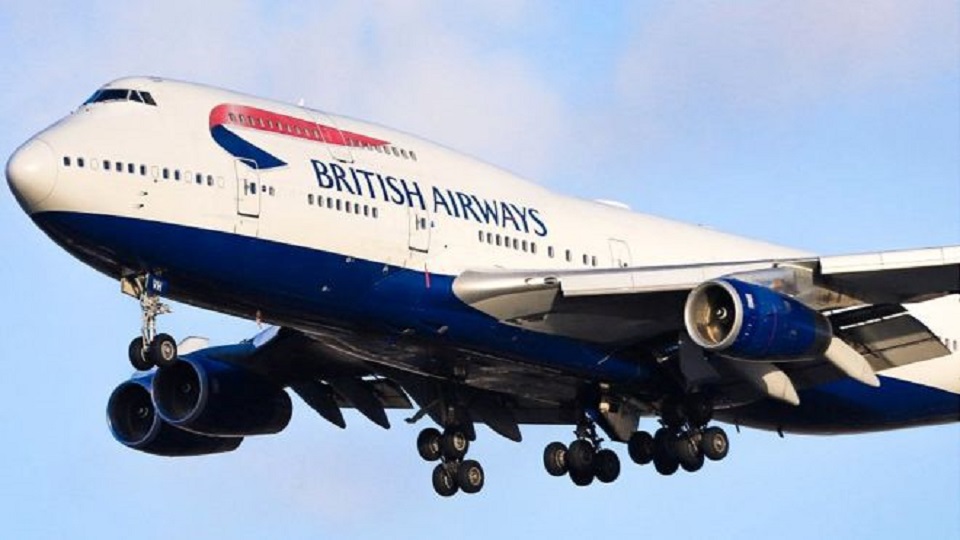 British Airways has rejected a last-ditch proposal from pilots' union Balpa to re-start negotiations aimed at averting strike action.
BA pilots are due to strike on Monday and Tuesday over a pay offer they say is too low.
Balpa said it would call off the strike if BA would discuss a new proposal outlined in a letter to the airline.
Article continues after advertisement
BA said it was open to "constructive" talks, but did not believe Balpa was acting in good faith.
The two day strike, set for next week, follows failed negotiations between the union and the airline over a pay offer of 11.5% over three years.
Unite and GMB, representing cabin crew and engineers, have accepted the offer.
However, pilots have argued that the pay award should be higher, following recent years of low pay increases and BA's recent strong financial performance.