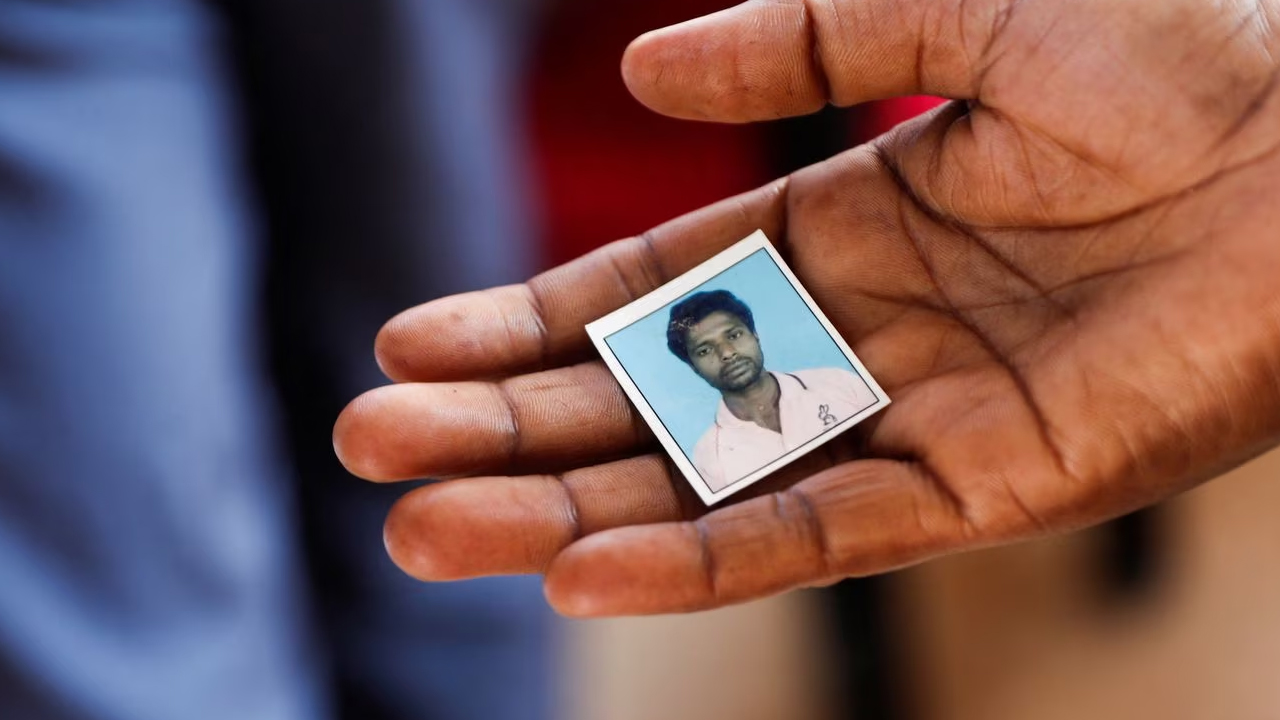 [Source: Reuters]
Indian authorities made fervent appeals to families on Tuesday to help identify 83 unclaimed bodies kept in hospitals and mortuaries after the death toll in the country's deadliest rail crash in over two decades rose to 288.
The disaster struck on Friday, when a passenger train hit a stationary freight train, jumped the tracks and hit another passenger train passing in the opposite direction near the district of Balasore in the eastern state of Odisha.
Bijay Kumar Mohapatra, health director of Odisha, told Reuters that authorities were trying to source iced containers to help preserve the unclaimed bodies.
Article continues after advertisement
"Unless they are identified, a post mortem cannot be done," Mohapatra said, explaining that under Odisha state regulations no autopsy can be conducted on an unclaimed body until 96 hours have passed.