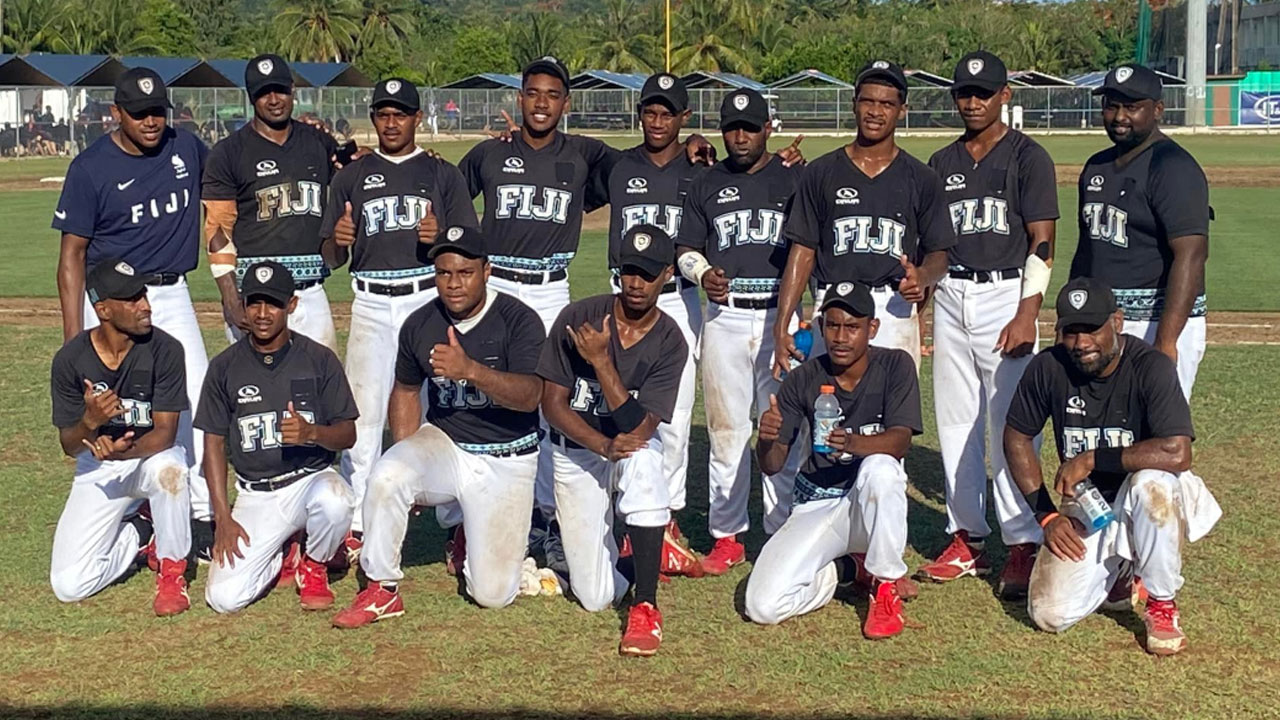 [Source: Supplied]
Fiji Baseball has improved its ranking for the third time in the past four years.
Our team is now ranked 58th out of 81 baseball-playing countries in the latest world rankings which reflects the addition of points gathered in 2022.
In 2019 Fiji was ranked 72nd and then moved up to 67th in 2021 prior to the 2022 Pacific Mini Games.
Article continues after advertisement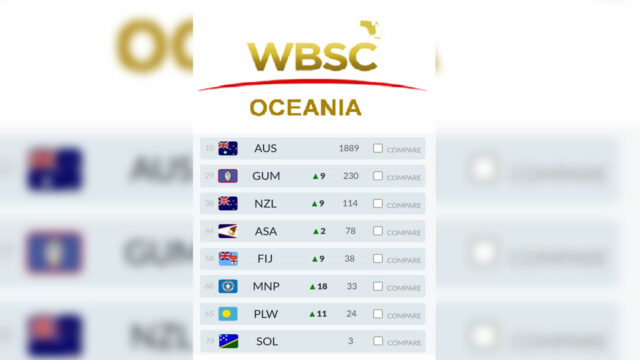 [Source: Supplied]
The continued progression of youth players in the national team program for the past ten years has proven that the development plan is successful.
The ranking also sees Fiji Baseball improve its status in Oceania as Australia 10th continues to dominate the region followed by Guam 29th surprisingly overtakes New Zealand 38th, followed by American Samoa 44th, Fiji 58th, Northern Marianas 60th, Palau 65th and Solomon Islands79th.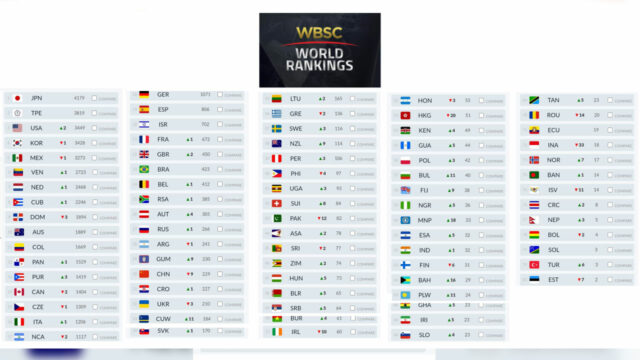 [Source: Supplied]
Fiji Island Baseball & Softball Association (FIBSA) made an impact on the rankings following its performance at the 2018 Oceania Baseball U-15 Championship in New Zealand where we won bronze, the 2019 WBSC U-12 World Cup in Taiwan and the latest is the Men's baseball team that featured at the 2022 Pacific Mini Games in Saipan where Fiji came short.
Other countries in the region no longer ranked are New Caledonia, Samoa and Federated States of Micronesia (FSM) due to non-participation at sanctioned WBSC events.
Fiji Baseball has come a long way since its inception in 2000 despite no dedicated baseball field, we continue to develop every year which has enhanced our profile in the international arena.