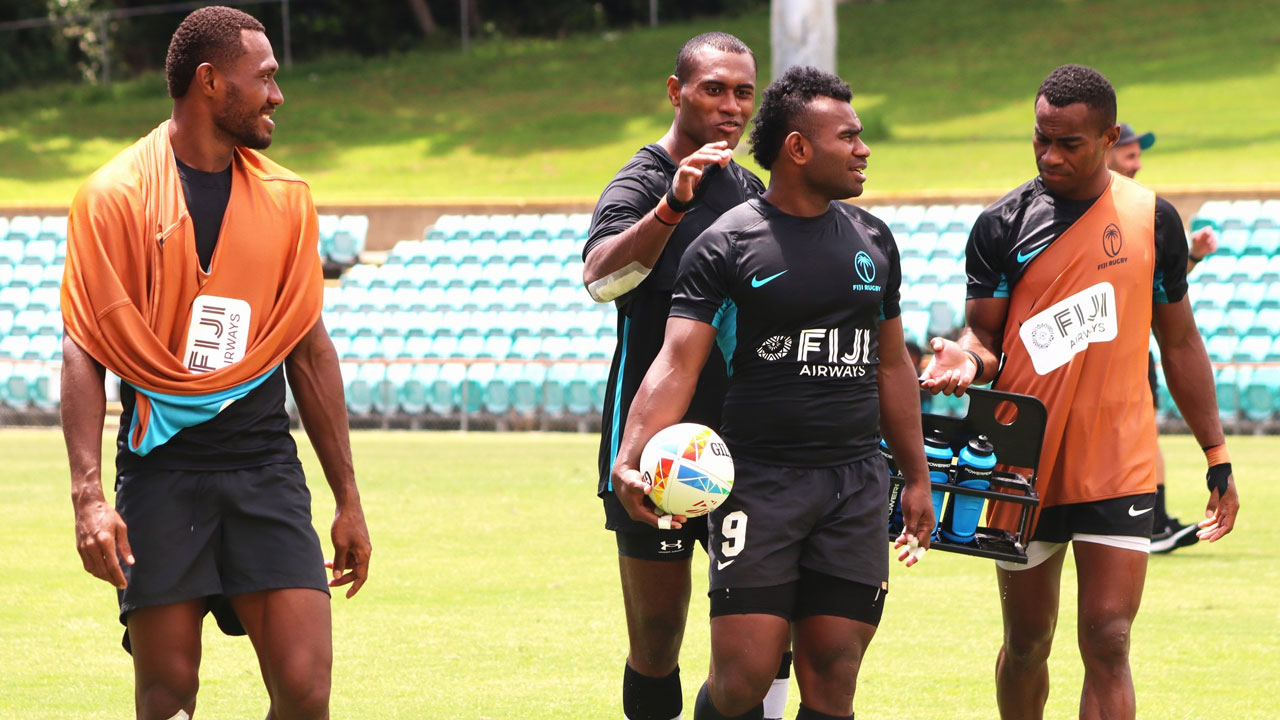 [Source: Fiji Rugby / Facebook]
Finishing in the top two in Sydney is really important for the Fiji 7s side.
This is according to head coach Ben Gollings who adds that maximizing points in the coming tournaments is their focus.
This is for two reasons, to move up to the top four on the World Series standings and to earn direct qualification to the Olympics next year.
Article continues after advertisement
Gollings says consistency now is the key and Sydney is where they need to align themselves on the right track.
"Consistency for us is key, points are key. There are not a lot of points dividing the teams but we've got to maximize points and that is a big focus for us hence a top-two finish is really important for us and we take that on to the next few tournaments."
He adds maximizing points is possible given the movements on the table due to different teams winning the tournament that has concluded.
Fiji will be playing Tonga today in its first match at 4.50pm.
The Fijiana will open the Sydney 7s tournament, taking on Great Britain at 1pm.